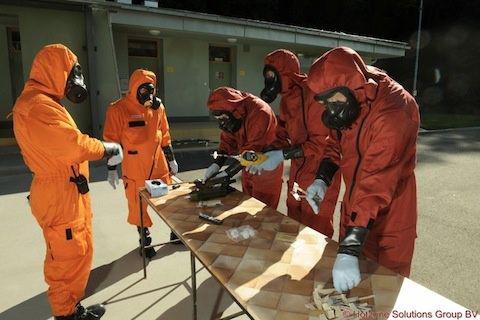 Photo source: www.mastercbrn.com
ROME, ITALY- On 25th November 2016 will be hold the 3rd International CBRNe Workshop focused on risk scenarios, at the Tor Vergata University of Rome.
The meeting is a unique occasion for participants to meet many authorities in the field of CBRNe from all around the world, settled in the suggestive environment of Villa Mondragone.
Save the date!
Find further information below or visit the official website