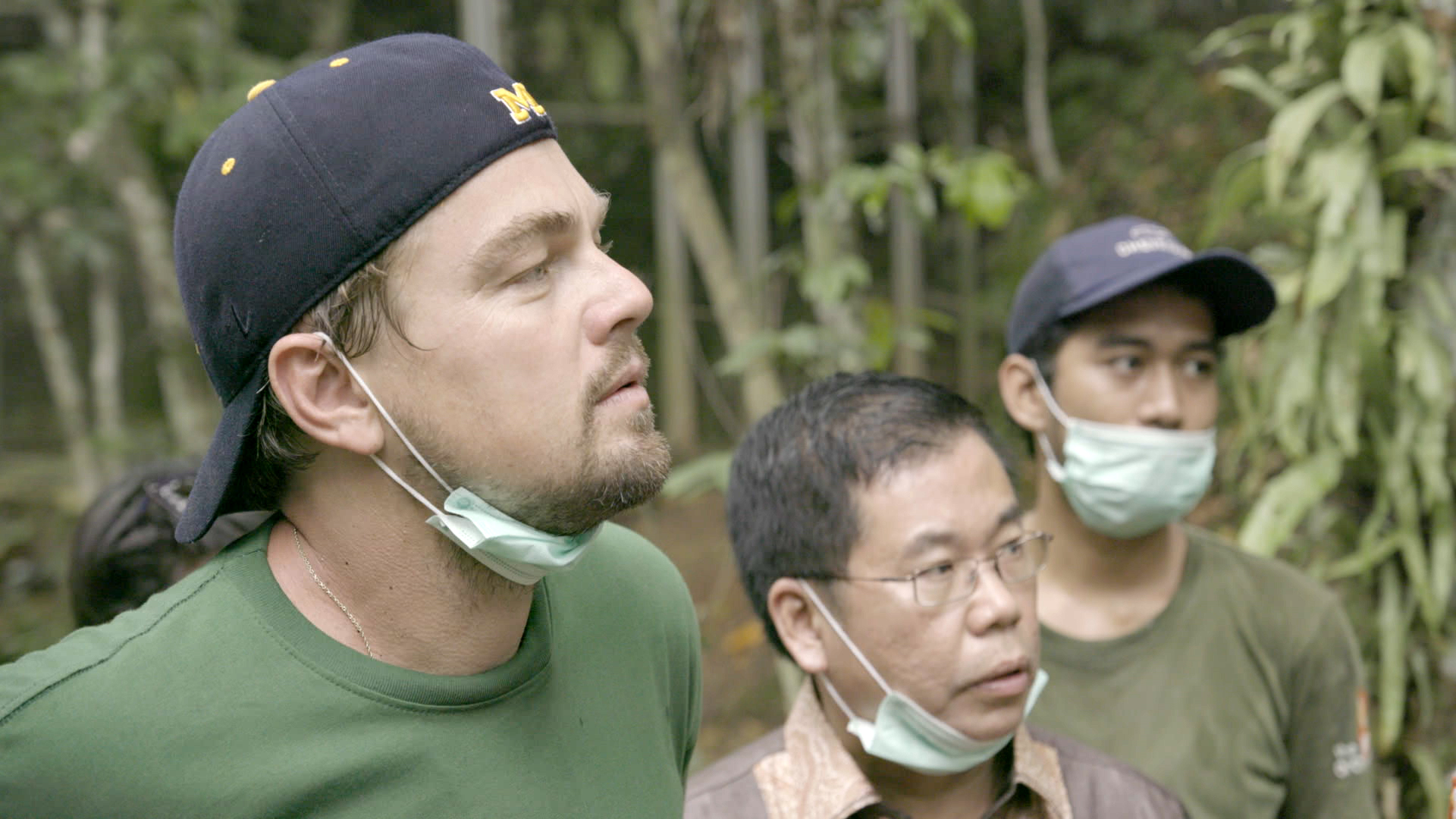 leonardo-dicaprio-before-the-flood
INDONESIA- Leonardo with Orangutans in the Leuser Ecosystem.
For two years, Leonardo DiCaprio has criss-crossed the planet in his role as UN messenger of Peace on Climate Change. This film, executive produced by Brett Ratner and Martin Scorsese, follows that journey to find both the crisis points and the solutions to this existential threat to human species.
© 2016 RatPac Documentary Films, LLC and Greenhour Corporation, Inc.
All rights reserved.