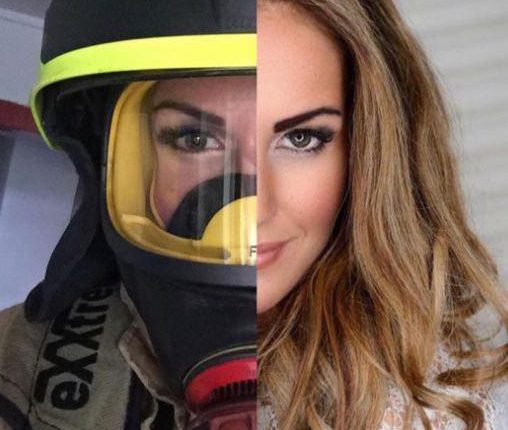 International Women's Day – Celebrating Women in Uniform
Emergency Live wish to celebrate the International Women's Day dedicating best wishes to all the women who dedicate their time to safety, health, resilience, prevention and protection of all.
Doctors, nurses, rescuers, volunteers, firefighters, police, soldiers, volunteers of Civil Defense…etc.
Strong, courageous but without refusing a little bit of vanity, because you can be a woman even wearing a uniform.
Not just March 8, but all year round and from all over the world, Instagram account #womeninuniform tells through many shots, mostly selfies and almost always from the front or from dangerous areas of the world, women in uniform.
These modern heroines, who count several followers, tell moments of life without ever losing a smile. Next to images that portray the girls in the performance of their duties, often opposed to those in uniform to make the contrast even more evident, there are also photos in civilian clothes; and all report the well-deserved thanks for the service rendered by account managers.
(foto #womeninuniform)