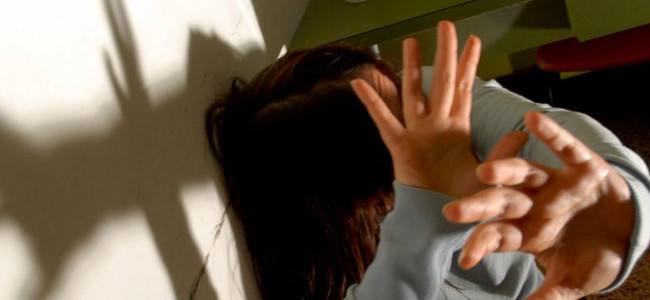 Firefighter paramedic allegedly raped patients on the ambulance: now he has to face sex crime accuses
A former firefighter paramedic of El Dorado County Fire Protection District of Placerville is in jail since 2018 for sex crime accuses and is waiting for the trial, which has been fixed for 22 September 2020.
Into the county jail Feb. 21, 2018, Joshua Stephen Huffman, 33 years old at the time of the accuses was a former firefighter paramedic and who committed sex crimes, also very bad ones. One of the victims reportedly was under 10 years old when the suspected sexual contact occurred.
Firefighter paramedic accused of sex crime
According to the Mountain Democrat, firefighter paramedic Huffman stands accused of touching the two victims, in cases that occurred several years apart, in a sexual manner. Charges listed on the jail booking sheet include oral copulation of a victim younger than 10 years old. He also is charged with two counts of lewd and lascivious acts with a child under age 14 and sexual penetration by force.
In an incident that is said to have occurred in 2014 or 2016, the teenage victim reported to Placerville police what she said happened inside the ambulance, on the way to the hospital. Huffman was not arrested until after the second, much younger girl came forward, the newspaper has learned. It is thought that the firefighter paramedic had left El Dorado County Fire and moved to a different county, the county where the second victim lived.
Jury selection is scheduled to begin at 8:30 a.m. Tuesday, Sept. 22, in Superior Court Judge Kenneth Melikian's Dept. 2 courtroom at the county courthouse on Main Street in Placerville.
READ THE ITALIAN ARTICLE