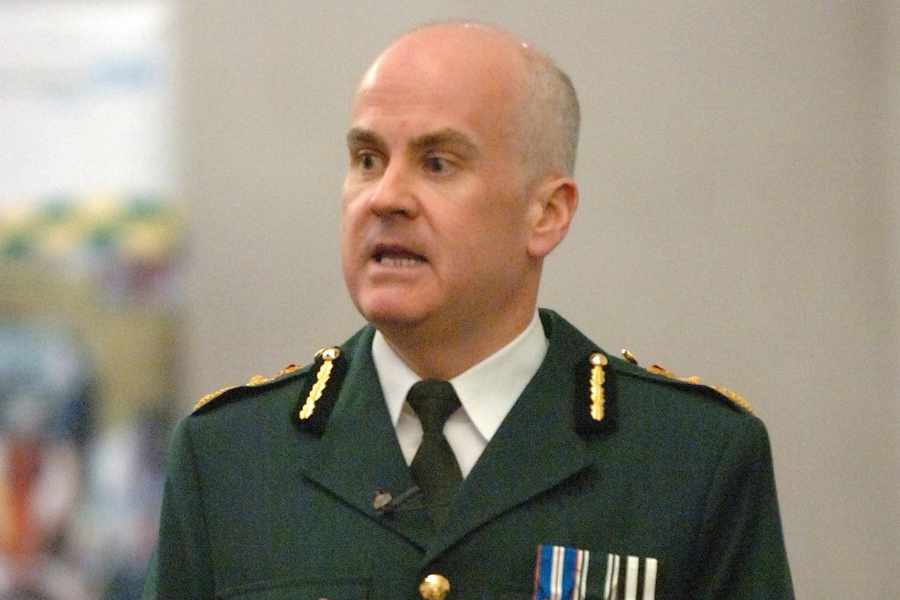 300 new paramedics to be taken on by West Midlands Ambulance Service
More than 300 new paramedics are to be recruited by West Midlands Ambulance Service, it has been announced.
The workforce is to be expanded across the region in an attempt to help meet growing demand.
The service experienced the fourth busiest day in its history at the weekend.
Positions are available across the West Midlands region and are expected to be filled by March, when training will begin.
Bosses hope the new paramedics will begin work by next September.

Chief Executive Anthony Marsh said: "As a paramedic you will have one of the most amazing careers; saving lives and helping people in their hour of need.
"As someone who has worked in the ambulance service for more than 25 years, I know just how rewarding the job can be.
"As an organisation that provides health services to one of the most diverse communities in the country, we want to be sure that our staff represent all sections of society, young and older.
"The last time we offered this opportunity we were delighted with the response and I am confident that we will have a similar level of interest this time."
Applications are available online by searching NHS jobs.
Applicants do not need to have experience of the role, with the service willing to pay new workers as they train.
But they will need at least five GCSEs, including in maths, English and science and one A-level qualification or equivalent.