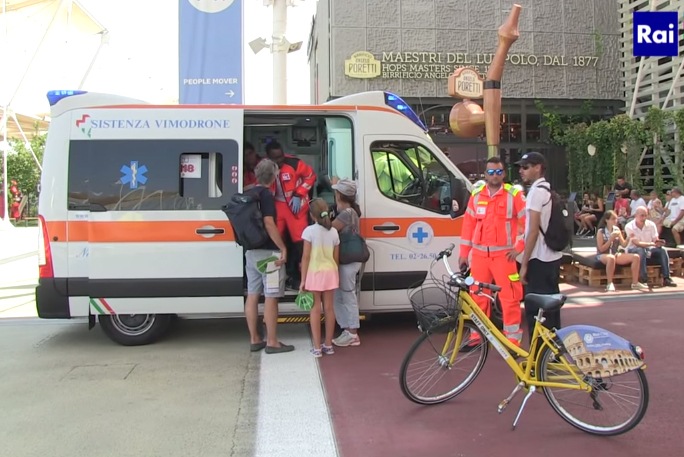 A day in the life of a rescuer at EXPO 2015
How the italian health system ensure the health in a big event like EXPO2015? With the best equipped regional EMS service in Italy: AREU. Know more about them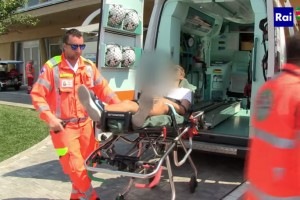 More than 1 million of potential patients – from all around the world and speaking at least 10 different languages – displaced in 1 million of square meters in Milano. That's the EXPO 2015 experience for volunteers and professionals rescuer who work with the regional EMS agency, AREU, which is in charge to ensure the emergency services above all the EXPO 2015 site. The AREU service use 3 different kind of vehicles: Golf Car for low range intervention, bikes and pedestrian crew for displaced intervention in all the EXPO site. There's also 2 ambulances equipped for red and yellow emergencies.

The intervention  are ensured by the regional emergency health system, AREU, which work for all the week with 30 rescuers on the field. On Saturday and Sunday AREU double the efforts: 2 medical car, 4 ambulances, 3 bike crews and 3 Golf car crews.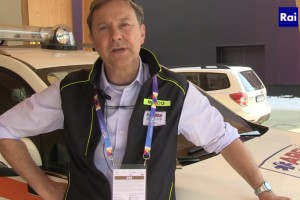 "From May till August AREU made 4.800 intervention in the EXPO field, with 3.200 intervention on site and 1.600 intervention for patients who arrive directly in A&E" explain dr. Guido Villa, Medical Director at AREU for the EXPO 2015 project. "During the week we deploy a medical car with a physician and 2 A&E physicians. During the weekend we double our efforts with 2 medical car and 4 A&E physicians, and there's also a pediatric specialist.