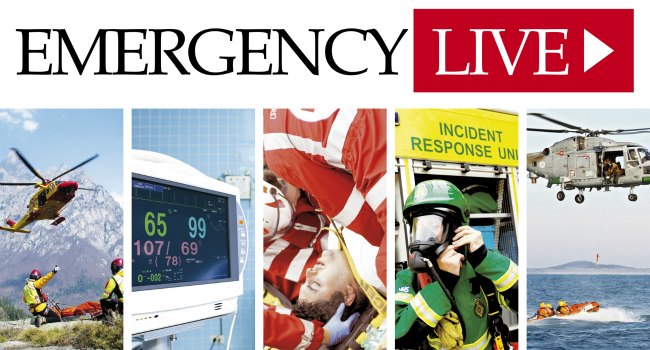 AIRMED World Congress 2014 in Rome, 3-5 June
"Nothing endures but change" – the motto of the 11th AIRMED World Congress perfectly reflect the symbiosis from the operational experience in the past, combine with the latest research results from the present for a prosperous future of and for emergency patients as well as professional operators. Held from 3-5 June 2014 in the eternal city of Rome, Italy, the Congress expects more than 600 experts from all over the world and from all professions in the air-rescue business. The palazzo dei Congressi offers the ideal frame for an interdisciplinary exchange of the aero medical community. 20 industry partners present their products in the accompanying exhibition on more than 400 square metres. The AIRMED Scientific Committee has now finalised the scientific programme and is proud to present more than 120 high-class lectures, panel discussions, workshop and pre-conference courses for physicians, paramedics, pilots, managers, technicians, authority and association representatives as well as manufactures and industrial designers.
The first day will start with the following highlights Session:
Monday, 2 June:
"Metrics, benchmarking and performance measures, tools to improve patient safety and quality of care!" from Russell D. MacDonald (Canada)

Tuesday, 3 June:
"Bus accident in mountain tunnel": a lesson from dr. J. Kriegsch, D. Lareida and P. Theiler (Switzerland)
Wednesday, 4 June:
"A fallen angel – When air-rescue needs help" from S. Leivestad (Norway)
Thursday, 5 June it is an honour for EHAC to welcome the renowned Hans Morten Lossius from the Norwegian Air Ambulance Foundation, giving the key note speech on "Future and Research: Pre-hospital care – Where are we heading?"
Come and join the aero medical community for this unique triennially held world congress at one of the most attractive locations on the globe. The European HEMS & Air Ambulance Committee (EHAC) is looking forward to meeting you!