 Ambulance targets: Plan for longer times in England revealed
Target times for ambulances to reach some seriously ill patients could be lengthened, the BBC has learned.
A leaked NHS document includes plans to change the response time for some Red 2 patients – those with "serious but not the most life-threatening" conditions – from eight to 19 minutes in England.
It said the plans had been backed by Health Secretary Jeremy Hunt, subject to approval by ambulance trust bosses.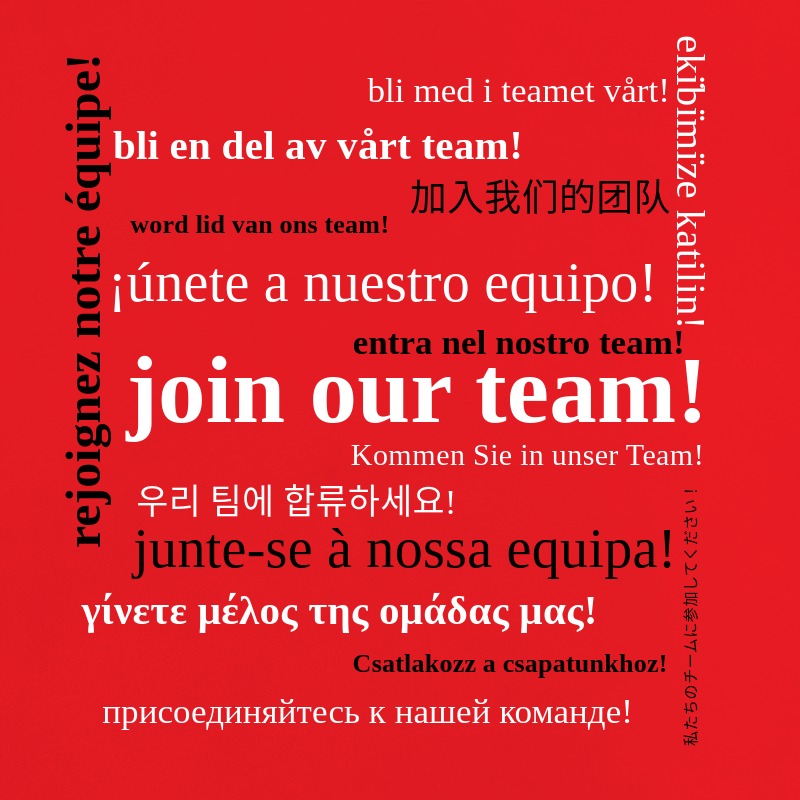 The government said no decisions had been made. Labour has demanded answers.
And the party has rejected suggestions from ambulance chiefs that it was told about the plan to change response times and raised no objections.
"We have never given any support for this plan. When raised in passing, [Shadow health secretary Andy] Burnham explicitly warned of the need for caution and consultation as he repeated today, " a Labour spokesperson told BBC political correspondent Carole Walker.
"The evidence needed to be produced first and it hasn't been. Instead, ministers are forcing it through from January, in the middle of a crisis, without proper planning," the spokesperson added.

Mr Burnham has written to Mr Hunt asking him to explain why the measures – proposed to be brought in within weeks – were not disclosed to Parliament days after he signed them off.
The leaked document, drawn up for the Association of Ambulance Chief Executives and dated 16 December, said NHS England had "explicitly stressed" the plans were confidential and "should not be disseminated beyond the group" involved in the discussions.
The document said there were existing plans for changes "after the general election" in May.
But it said Prof Keith Willett, head of acute care at NHS England, had made an "urgent request" for discussions due to "unprecedented demand" on health services – and the "target for implementing these changes was the first week of January 2015".
In an interview with the BBC, Prof Willett stressed nothing had been agreed but the proposals must be taken "very seriously".
He said the plans would be scrutinised, and only implemented if proved safe and following testing.