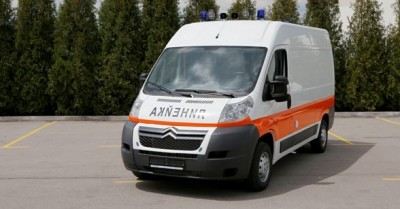 Ambulances in the world: Italy queen of Bulgaria with MAF
Italy well known troughout the world is represented by a prestigious brand. MAF Special Vehicles: it started to sell its ambulances in Bulgaria with great success.
Quality and Innovation of MAF ambulances are a reference point by now for all the world of health, and today they are developing also in Eastern Europe, particulary in Bulgaria, new EU Country.
The italian company, thanks to the business relationship with a Bulgarian society, has been successful in the world of medical aid to the new EU Countries. Feedback has been very positive!
Thanks to the special equipment in ABS, high quality material, excellent as regard the quality/price ratio, light and resistant , with no sharp edges, safe, innovative and well finished, MAF is becoming the protagonist of a new growing market.

Bulgaria is an important oppotunity to grow and develop itself and it is a starting point for MAF to extend its target in the reference market. This expansion is not limited to the surrounding countries in EU, but it goes beyond and its quality, innovation and ideas.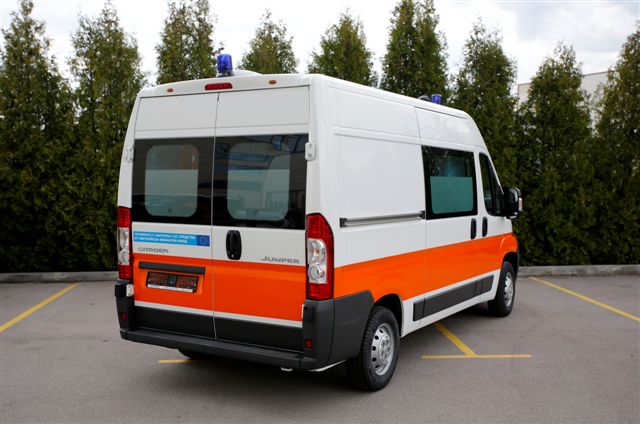 With the entrance in the EU on 1 January 2007, Bulgaria has become one of the major beneficiary of the Structural Funds and the Cohesion Fund. The European target is to increase the growth potential in the economic enviroment and to encourage the Bulgarian development, in order to fill gap with the other Member Countries.
This led to a consolidation of commercial exchange from Italy to Bulgaria and many domestic companies have taken advantage from this increase. Our Country is indeed the third in buy and sell to the Republic on the Black Sea. This was important to lead the company Mariani Alfredo & Figlio to choose Bulgaria as one of the first destination of its business in Eastern Europe, where the engineering industry seems to be oriented toward the import/export. This strategy chosen also Bulgaria as a springboard to reach this position, making provisions for the other side countries.