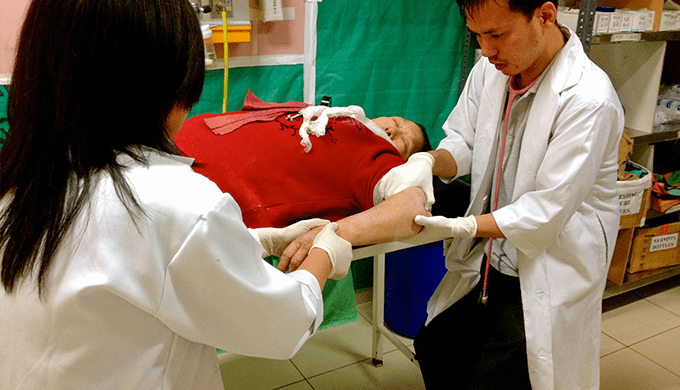 A better health care helpline for Bhutan
Emergency Medical Services (EMS), also known as ambulance forces or paramedic forces are a form of emergency services committed on the provision of out-of-hospital acute medical care, transfer to hospital and comprehensive services, and other medical transport services to patients with acute sickness and injuries
EMS may also be locally known as a paramedic service, the first aid team, or emergency and rescue troop.
The ultimate objective of the majority of emergency medical services is to either supply medical management to the individuals in need of emergency medical care, with the intention of adequately treating the acute conditions, or organizing for the appropriate extrication and transport of the victim to an appropriate facility. This is most expected to be at an emergency department at a hospital.
The name emergency medical service progressed to mirror a revolution from a basic structure of ambulances providing only transport, to an organization in which introductory medical attention is provided at the scene of incident and even during transport.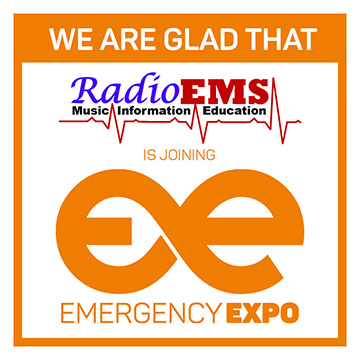 In some developing countries in Asia, like in Bhutan, the term Emergency Medical Services is not used properly, rather inaccurately since the services EMS provide does not entail the provision of primary treatment but only the provision of transport service from the place of incident to a medical institution.
However, in Bhutan, the Emergency Medical Services units provide procedural rescue procedure such as extrication, water rescue, and other modes of search and rescue. The EMS providers were competently trained and are qualified based on the standards. Some of the EMS providers' skills include Basic Life Support (BLS) and first aid provision, proper positioning and transport, as well as driving ambulances. In most places in the world, including Bhutan, the EMS is regulated by government agencies in which an emergency telephone number is provided. The agencies in control of the facility regulate the hotline as well. They coordinate their resources in order to provide the best possible service they could provide.
In fact, Bhutan has launched its Telephonic Health Help Center (HHC) on May 2, 2011. The HHC contact number is 112. From the launch up to this date, it has been running successfully and efficiently. Bhutan's Health Help Center basically provides two services: first is the provision of Emergency Response (ER) and the other is the Health Care Helpline. These services are both accessible through landlines and mobile phones.
In 37 locations across Bhutan, a total of 61 ambulances are being strategically positioned to provide Emergency Responses in the kingdom. Further, there are 59 Emergency Medical Technicians that are trained to provide the service. They are also equipped with advanced equipment such as the GPS and GIS technology that aids them on the proper location. The Healthcare Helpline dispenses medical advice. On the other hand, the health care helpline serves as an easy access for medical advice since they provide medical guidance, as appropriate and necessary.
Every country's healthcare system has always been a priority. In Asia, where most of the countries are categorized in a developing country status, has been struggling with the system. The improvement in Bhutan's health care hotline is hoped to promote a better EMS in Bhutan.