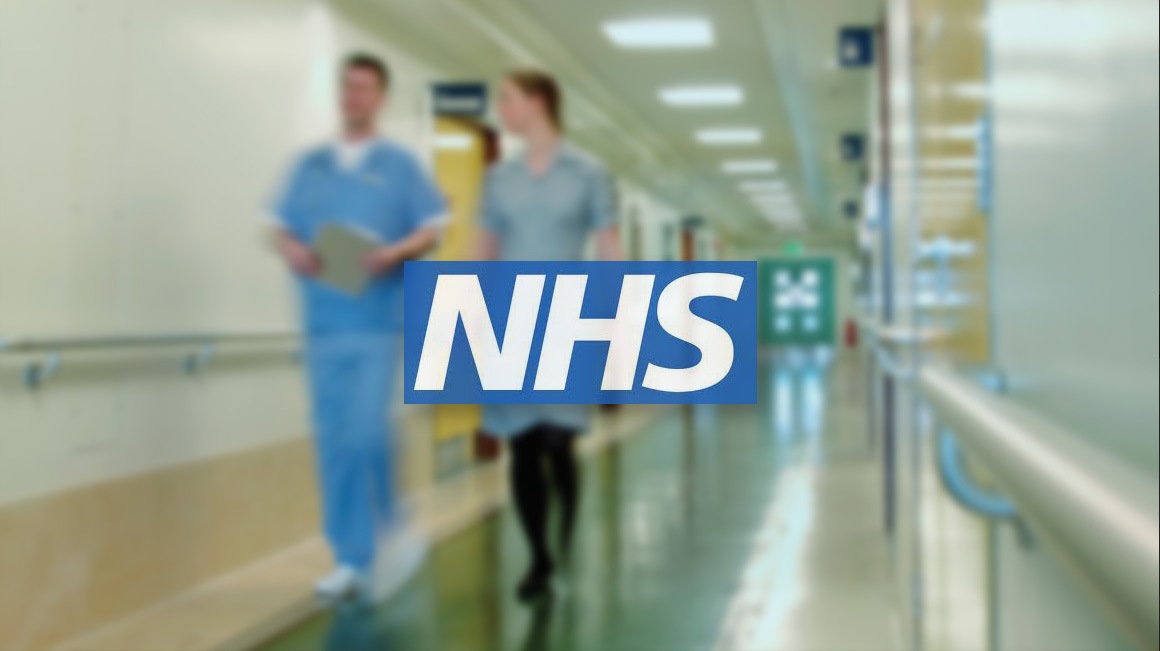 BREAKING POINT for NHS: for the British Red Cross it's a Humanitarian Crisis
The British Red Cross talks of "humanitarian crisis", but they are not talking about situations in poor countries. They point the finger at the overcrowding in Britain's A&E units. Many ambulances which were carrying patients to ER were turned away and patients refused because hospitals were busy.
Red Cross volunteers are forced to take many patients at home from more than 100 hospitals in order to free up extra beds. Meanwhile, NHS is on the brick of collapse because of the high pressure of urgences.
Mike Adamson, Red Cross chief executive, declared:

"We have been called in to support the NHS and help get people home from hospital and free up much needed beds. […] No one chooses to stay in hospital unless they have to, but we see first-hand what happens when people are sent home without appropriate and adequate care.

We've seen people sent home without clothes, some suffer falls and are not found for days, while others are not washed because there is no carer there to help them. If people don't receive the care they need and deserve, they will simply end up returning to A&E, and the cycle begins again.
Mr Adamson also called on the government to "allocate immediate funding to stabilise the current system and set out plans towards creating a sustainable funding settlement for the future".
According to a report carried out by BBC, discovered that 50 of England's 152 NHS Trusts were at the highest or second highest level of pressure in the four weeks up to Christmas.

People at ER have to wait for hours (or days…) to be visited. The craziest thing ever, is that some patients do not sustain the situation and their clinical condition get even worse. The latest ambulance figures come as Worcestershire Royal hospital launched an investigation into the deaths of two patients said to have died after long waits on trolleys in corridors over the new year period.
One woman is believed to have suffered a heart attack after being made to wait 35 hours on a trolley waiting to be seen. Another patient, a man, is believed to have died from an aneurysm while also on a trolley. Another patient at the same hospital is reported to have died after getting a drip cord accidentally caught round their neck while in a toilet cubicle.
The trust did not comment on the individual deaths, and none are being explicitly linked to winter pressures.
Joyce Robins, from Patient Concern, told the Telegraph:
"I don't think they will be able to spin their way out of this crisis. The public deserves honesty about the state of the services on which they rely – I would simply not want to be in hospital right now."
Source: The Express