 Drunken man jumps from moving ambulance
WERNERSVILLE, Pennsylvania. – During the early hours of Saturday morning, a drunken man fromWernersville jumped out of the back of an ambulance in the Upper Macungie district.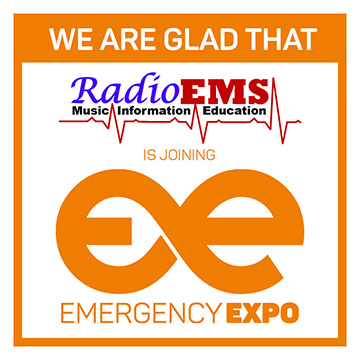 Michael Fair was being taken by Kutztown EMS from Kutztown to Lehigh Valley Hospital when he became belligerent toward rescue personnel. At about 2.24am, as the ambulance passed Route 100 and Schantz Road, Fair unstrapped his restraints and jumped out of the back of the ambulance, police said.
He was later found by the police on Interstate 78 near the junction with Route 100. He was taken into custody and transported without incident to the hospital. Police said that Fair would be charged with "disorderly conduct".