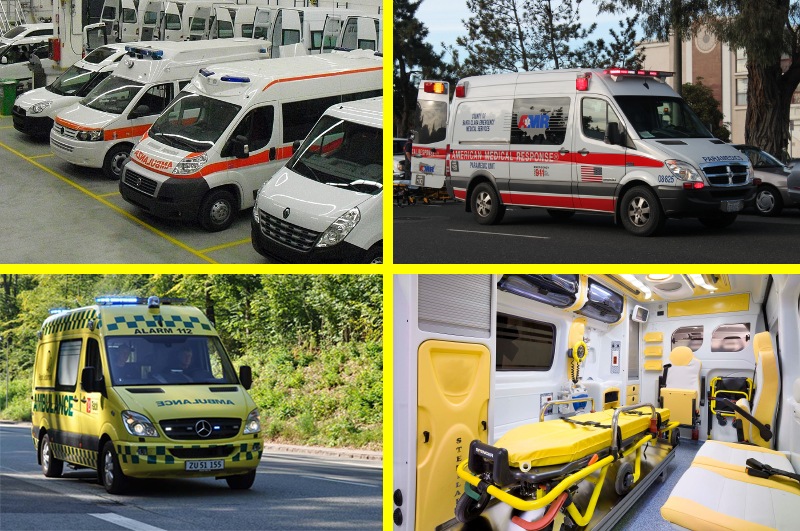 Fire-EMS: Next-gen 'vanbulances'
Type II ambulances are built on a van-type chassis and have been an ambulance mainstay for EMS agencies for many years. The popularity of the Type II ambulance is usually attributed to three things: lower initial cost, better maneuverability in congested areas and a more comfortable ride for the patient compared with Type I or Type III ambulance.

Type I and III ambulances have a square patient compartment that is mounted onto the chassis. The only difference between Type I and III is in the chassis. Type I is mounted on a truck like chassis, whereas a Type III is mounted on a cutaway van chassis.
Enter the "vanbulance." The first of these newer and smaller Type II ambulances first made their appearance in the United States as the Dodge Sprinter but are now sold under the Mercedes-Benz brand as it has since the Sprinter was first introduced to European countries in 1995.
More recently, the Ford Motor Company has… CONTINUE ON EMS1