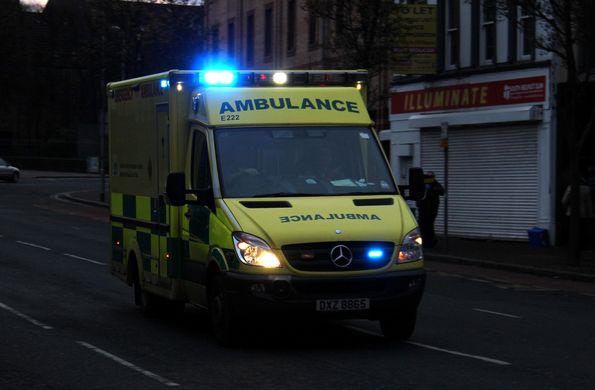 HSE refuses negotiation with PNA union. The Irish National Ambulance Service set up a strike in the middle of December
IRELAND – Ambulance crews declared a strike on this month after a dispute over union membership. According to the Psychiatric Nurses Association (PNA) its ambulance personnel members – including paramedics, advanced paramedics and emergency medical technicians – who will hold a one-day national strike on Wednesday, December 19th
It is alleged to say that the Health Service Executive is refusing to engage in negotiations with the union when representing its ambulance branch, or to make payroll deductions of union subscriptions for them. This phenomenon is not alone, because it is believed it could involve other branches of healthcare and industrial sectors.
About 500 members who joined the National Ambulance Service Representative Association in 2010 are represented by PNA, while another 1,300 workers in the ambulance service are represented by Siptu. These last ones are not involved in the strike.
Pete Hughes, general secretary of PNS assured that this strike is the symbol of a serious escalation of dispute caused by HSE and that the union several times asked to solve. Ambulance personnel has the only way to demonstrate the disappointment and it is striking.
national chairperson of the PNA branch (NASRA) Sinead McGrath affirms it was "outrageous" for the HSE to continue to attempt to force ambulance personnel members of PNA into joining another union that they have made clear they do not want to be members of.  Against the background of the many challenges facing Irish health services this winter, the public, and indeed politicians, should be extremely concerned that the HSE is forcing this unnecessary dispute on ambulance personnel.
And he also said: "The HSE in refusing to allow ambulance personnel to be represented by the PNA, should be aware that it is jeopardising the operation of the ambulance service which relies heavily on our members to undertake additional shifts.
The strike will start at 7am Wednesday, December 19th and run until 5pm that day.