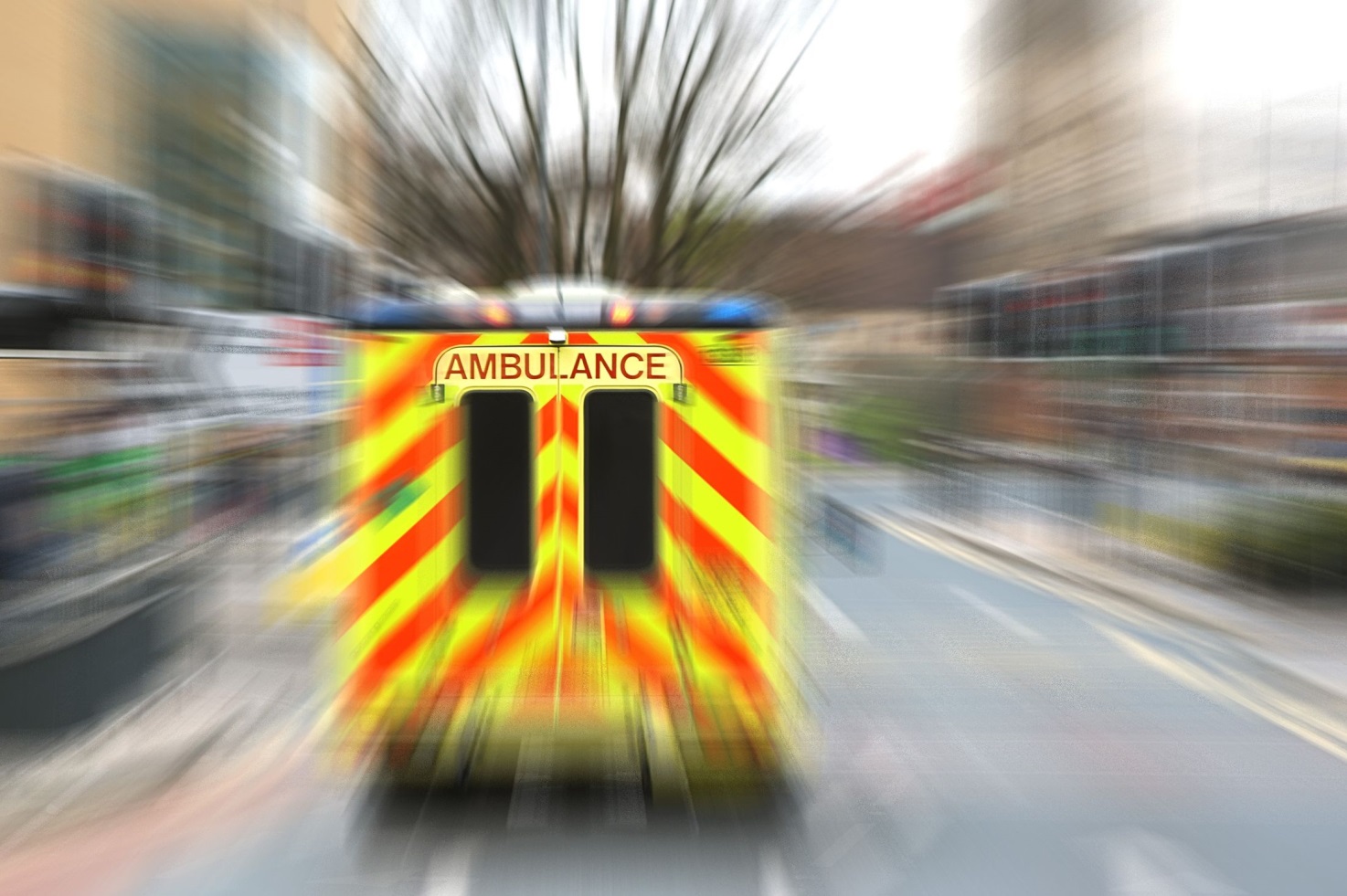 London is waiting for 200 new ambulance vehicles within March 2017
New Mercedes ambulances will be introduced in the London Ambulance Service, precisely 140 vehicles on March 2017, thanks to a business case approved by NHS Improvement
A prototype for the new state-of-the-art vehicles is currently being built.
In addition, 60 new Volkswagen Tiguan fast response cars are currently being rolled out across London Ambulance Service.

Justin Wand, Deputy Director for Fleet and Logistics said:
"We are investing heavily in replacing our emergency vehicles and the 60 new fast response cars have already been well received by our staff. Our new ambulances will offer greater reliability, improved comfort for our patients, new technology and a more environmentally friendly engine."
These new vehicles will bolster the vehicle situation among emergency cres, while others will replace older models which will be discarted, while a business case for a further 60 Volkswagen Tiguan fast response cars is due to be considered, with possible delivery in the next financial year.
Source: London Ambulance NHS