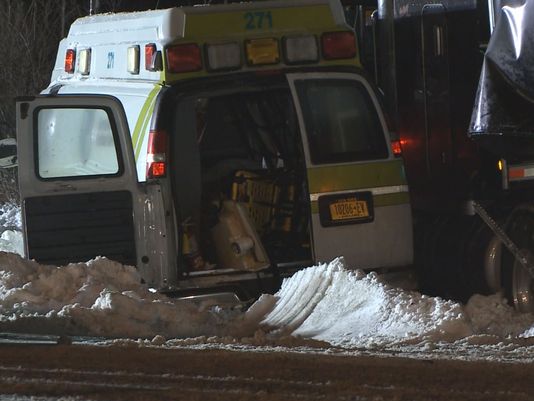 Man die after collision between ambulance and truck in Evans, New York
EVANS, N.Y. — Evans Police have identified the man who was killed in an accident after a tractor trailer collided with an ambulance on Route 20 Tuesday afternoon.
Joseph Sangbush, 85, of Perrysburg, was killed.  He was being transported in the ambulance at the time of the accident. Three others were injured.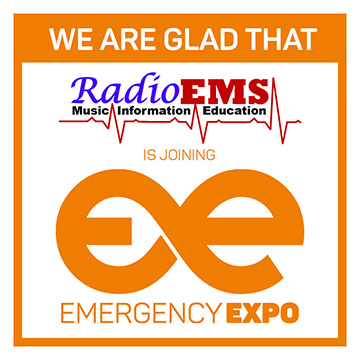 Police say the accident is still under investigation, but believe weather may have been a factor in the cause of the crash.
Route 20 was closed in both directions from Townline Road to Eden-Evans Center Road during the police investigation, but has since reopened.