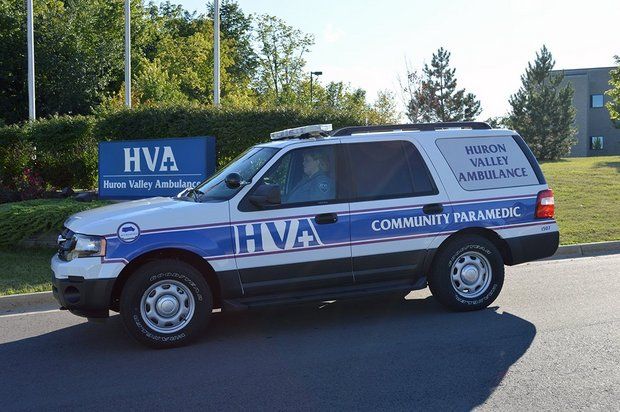 Michigan: Community paramedics will arrive at home instead of the ambulance for people with no life-threatening symptoms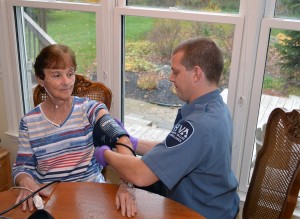 MLIVE – A new pilot project allows people without life-threatening symptoms to receive medical care at home from paramedics in Washtenaw and Livingston counties. The program, which began Aug. 7 and is funded by Huron Valley Ambulance and Livingston County Medical Emergency Services with help from local governments, aims to save patients without life-threatening conditions a trip to the hospital by sending specially trained community paramedics to respond to 9-1-1 calls when appropriate.

The charge for a paramedic to come to your home is $180. compared to at least $700 for the ambulance ride alone, according to HVA's website.
HVA president and CEO Dale Berry said that as the population ages, what counts as an emergency in need of 9-1-1 attention isn't always clear… READ MORE