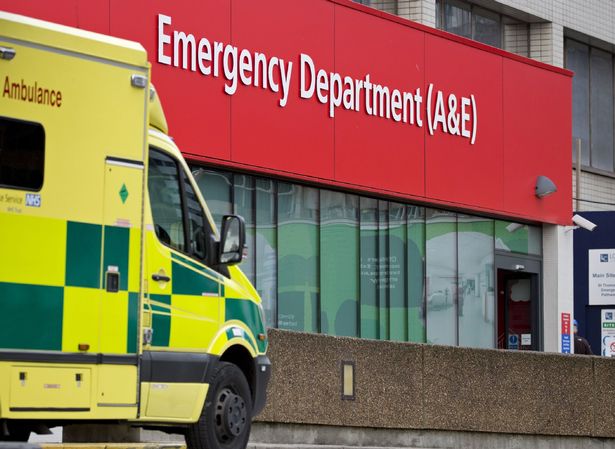 NHS crisis: delays at the A&E. Patients waiting for over an hour to get treatments
2017 – It's the Christmas week and around 5,000 ambulances waited for an hour queueing outside A&E, while NHS guidelines state that a transfer should last around 15 minutes. And speaking of the patients waiting at the emergency dept. they were up to 16,900 and they were forced to wait for more than 30 minutes to be checked by medical staff.
Opinions are differents. Labour's Jonathan Ashworth affirmed the NHS is being 'pushed to the brink under Theresa May and it is patients suffering as a consequence'.
While prime minister Theresa May denied the NHS was in crisis saying that it was prepared at best for this winter than ever before.

An NHS England spokesman said that Hospitals, GPs, ambulances and other frontline NHS services have been extremely busy between Christmas and New Year, reporting higher levels of respiratory illness and some indications of increasing patient illness severity and flu.
Then, on Sunday 31st December, NHS 111 responded to 480,000 calls, up 21% on the previous week.
In addition, the Department of Health declared that ambulance crews should be able to handle patients over to A&E staff within 15 minutes of arrival at hospital. The situation created on last year's end increases the risk to patients due to delays in diagnosis and treatment, as well as the chance that a patient will get worse while waiting on a trolley.
Without counting that many of non-urgent operations and routine appointments have been shelved by NHS England because the pressure on hospitals is to heavy.
Jonathan Ashworth MP, Labour's Shadow Health Secretary , declared it is a shocking scale of the crisis in NHS on winter 2017. The great fear of Labour is that this will be the 8th year of desperate underfunding and cuts to English health and social care services.
READ MORE HERE