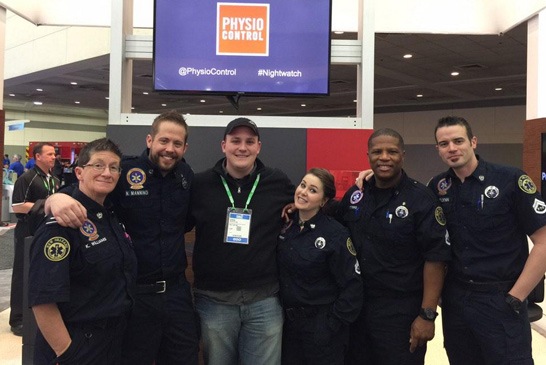 Nightwatch, the #1 new cable series about EMS that impress paramedics
A&E's NIGHTWATCH is the #1 new cable non-fiction series in 2015 to date among ages 18 to 49.1
Paramedics and professionist are really impressed with the quality of this new series, its depiction of the fast-paced action in the City of New Orleans and the personality and work of the crews on their EMS night shifts.
The crew has been the guest star during the EMSToday conference in Baltimore. "We decided to bring these dedicated EMS professionals to EMS Today to meet the thousands of EMS responders from the United States and two dozen other countries attending" the EMS director A.J. Heightman said.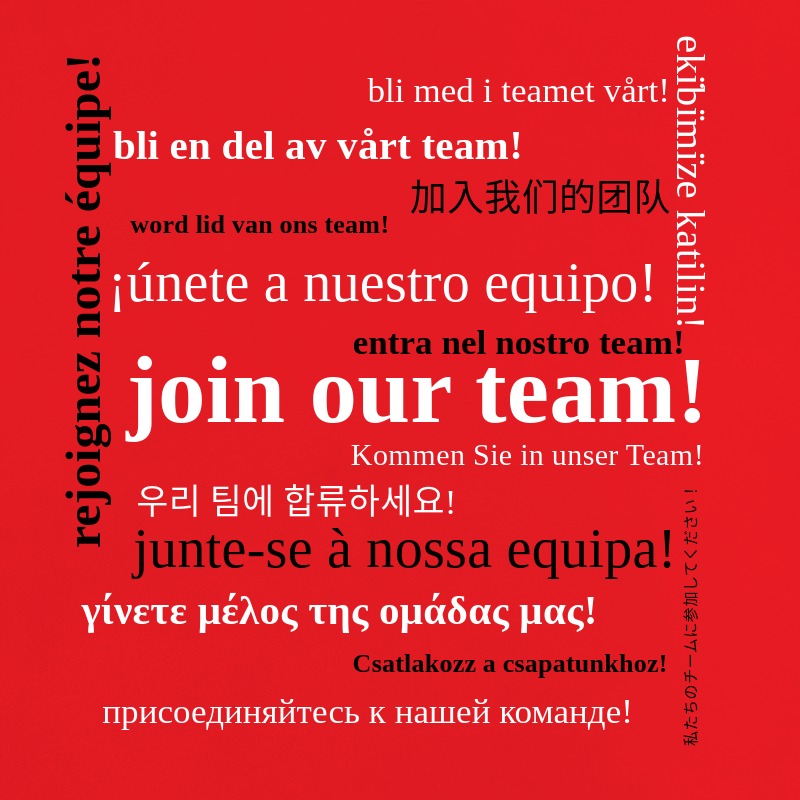 Paramedics had the chance to meet paramedic Holly Monteleone and her paramedic partner, Nick Manning; paramedic Dan Flynn and his partner, EMT Titus Tero; and paramedic Keeley Williams, a 15-year veteran New Orleans EMS paramedic who responds to assist New Orleans EMS (NOEMS) ambulance crews in a unique ALS Fast Response Sprint Truck.

10 things you must know about EMS

1. Coworkers are your most important resource: "In the middle of the night, the only thing you can count on is your partner is going to be there."
2. Not everyone can handle it: "EMS is the job that everybody wants until they're there, and then when you're there you can't wait to leave."

3. It's a weird job:"When you leave, you can't wait to come back."
4. Every day is a different day:"When you come to work, you have to be willing to accept change."
5. Paramedics are not ambulance drivers:"I do a lot more than drive an ambulance."
6. We're human: "We're not perfect. We make mistakes."
7. Do not stand in front of a drunk person's face: "They went to throw up and it's like, 'don't … don't'"
8. No one says thank you: "Don't expect somebody to pat you on the back."
9. Blood comes out with peroxide
10. When you need us, we're there: "24/7, 365 days a year."