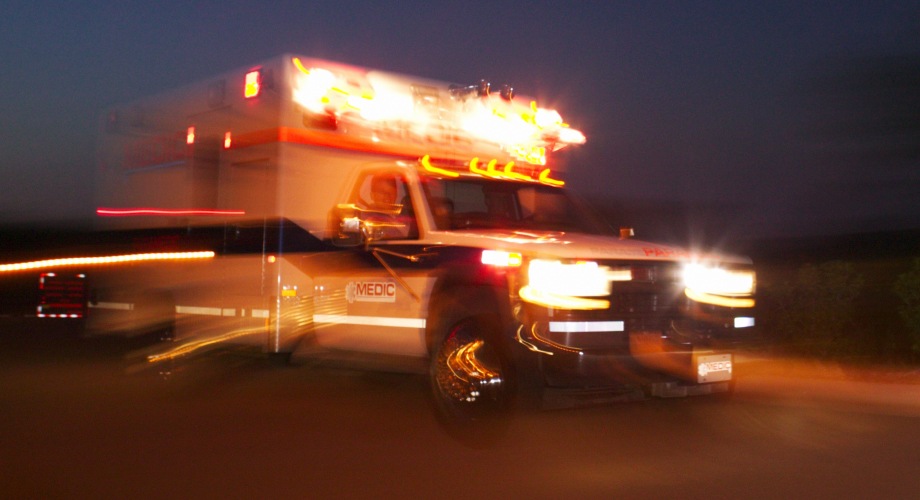 No one will ever say "I did not hear the siren!": EMS innovation from Qatar - Watch the video!
Within 2018, ambulance vehicles of Qatar will be equipped with a special transmitter and no one will ever say "I did not hear the siren!"
DOHA – The Asian state of Qatar is alreadywell known for its high quality EMS service and for services between desert and cities. but, from now on, it will be recognized as a relevant example of sirens innovation of the world. The ambulances of Hamad Ambulance Service will be equipped with a special system of radio frequencies interference, which sends a warning message on the radio of vehicles 200 meters far from the ambulance.

So, if a driver has the radio on, he or she will suddenly hear the message: "Warning! Ambulance approaching. Give way."
This system won't be enought to eliminate indiscipline, but surely it will give a great help. Experience taught us that if we are listerning to hig volume music, we are not able to hear the siren. We hope that this system could be improved and be helpful for other rescuers all over the world.