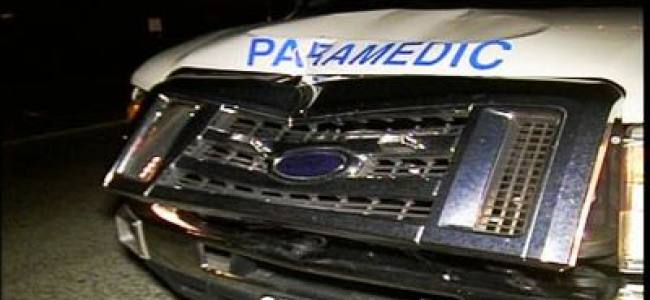 Ohio: Ambulance driver was using phone during a fatal crash
An ambulance driver was using the GPS on her cellphone at the time of a fatal crash on Aug. 15, according to a statement she made to the Ohio Highway Patrol. A patient in the ambulance was killed when the vehicle rolled over at Interstate 71 and Ohio 13. The traffic crash report was obtained by the News Journal. Michael L. Willis, 56, of Cleveland, was pronounced dead at the scene by the Richland County Coroner's Office.
The 2011 Ford Ambulance driven by Amber D. Brown, 30, of Cleveland, traveled off the left side of the exit ramp, striking the guardrail, according to the patrol. The vehicle continued through the guardrail over an embankment, where it rolled several times.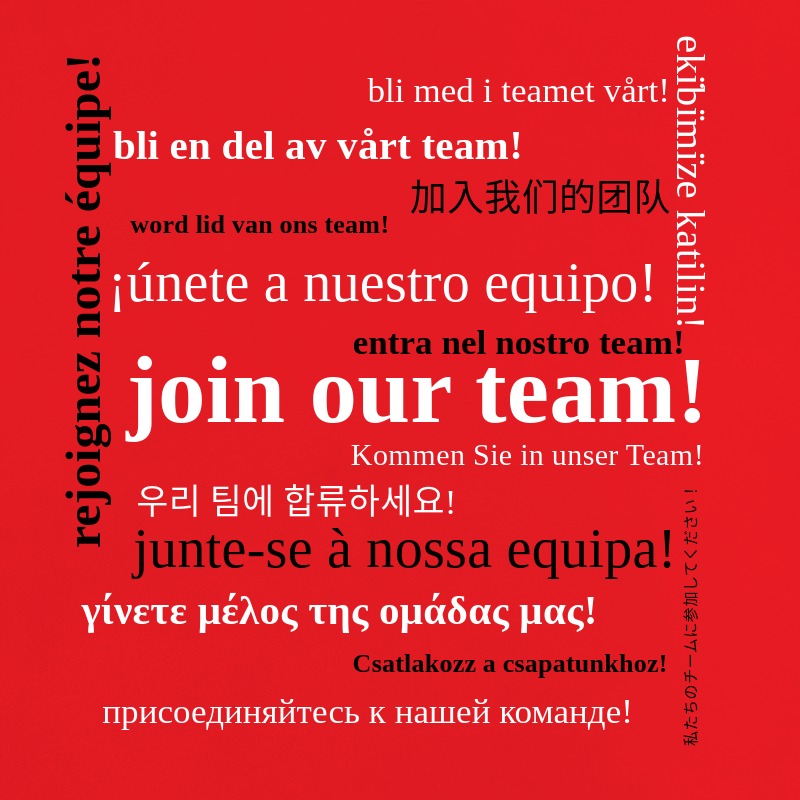 Brown, in her voluntary statement to a trooper, said she was not running with lights and sirens activated. She was not making a medical emergency run; the ambulance was transporting the patient from a Cleveland-area hospital to another hospital in Columbus when the crash occurred.
She said she was using the GPS on her phone because the GPS in the squad was not working. She told the trooper interviewing her she may have taken her eyes off the road for five to 10 seconds, according to her written statement. She had been traveling in the center lane of I-71 before traveling off the road at 75 mph, according to the statement.