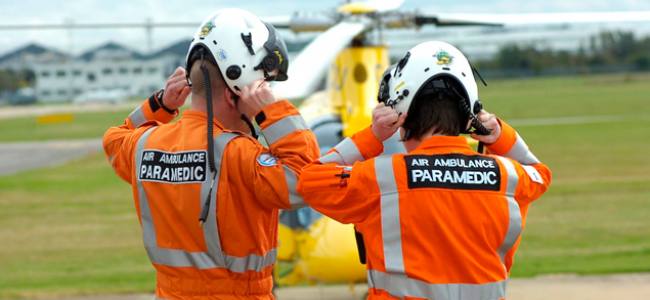 Paramedic Safety: managing risks in 4 steps
Safety can be defined to be the control of recognised hazards to achieve an acceptable level of risk.
This can take the form of being protected from an event or from exposure to something that causes a health or economic loss.
Safety is facilitated by the deliberate and meticulous early recognition of hazards. Risk management provides a standardised process to provide a safe and healthy working environment.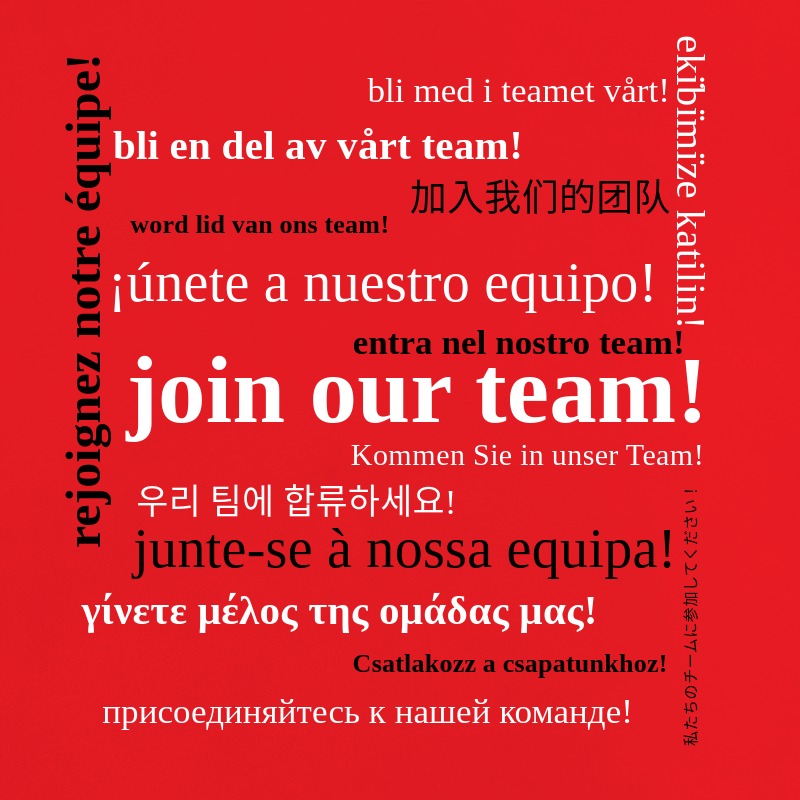 Managing risks to the health and safety of Paramedics involves four steps:

Hazards identification: pre-empting what could cause harm.
Risk assessment: understanding the nature of the harm that could be caused by the hazard, how serious the harm could be and the likelihood of it happening.
Risk controls: implementing the most effective control measure that is reasonably practicable in the circumstances.
Reviewing control measures: ensuring control measures are working as planned.
Control measures must in the first case be selected to eliminate the risk, so far as is reasonably practicable. If unable to eliminate the risk then the risk must be minimised so far as is reasonably practicable.
Risk must be managed to ensure the health and safety of paramedics and other people affected by the conduct of the service including patients, allied health and emergency agency professionals, volunteers and the general public. Special consideration must be given to vulnerable groups such as new graduates or any individual interacting with the QAS who may not be familiar with the risks inherent to the pre-hospital environment.
Read more in the paper, from Queensland Ambulance Service, below.
[document url="https://ambulance.qld.gov.au/docs/clinical/cpg/CPG_Paramedic%20safety.pdf" width="600″ height="800″]