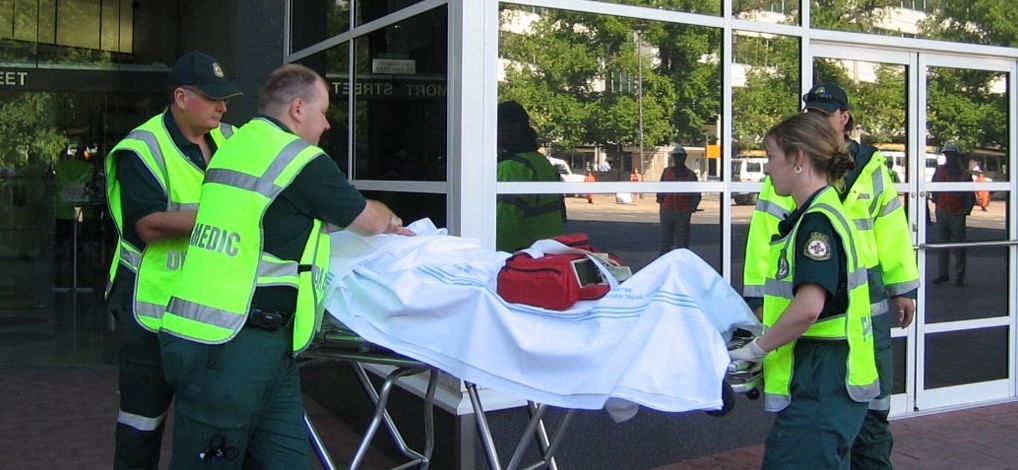 Paramedics' perspective of pre-hospital pain management
The management of pain is a vital aspect of patient care and of equal importance in the pre-hospital environment to avoid the psychological and physiological consequences associated with its mismanagement.
Current research studies regarding pre-hospital pain management focus on the range and efficacy of analgesics available. The attitudes and perceptions of other health care professionals towards patients in pain has been explored, however this is an area of neglect in pre-hospital research. The aim of the study that you find just above was to explore paramedics "perceptions of patients in pain and the paramedics" perspective of pre-hospital pain management.

This qualitative exploratory study utilised semi-structured interviews to collect in-depth data from six paramedics working in a UK urban ambulance service. The interviews were audio tape recorded, transcribed and then analysed using a thematic content analysis framework.
[document url="http://uhra.herts.ac.uk/bitstream/handle/2299/2122/100460.pdf?sequence=1″ width="600″ height="600″]