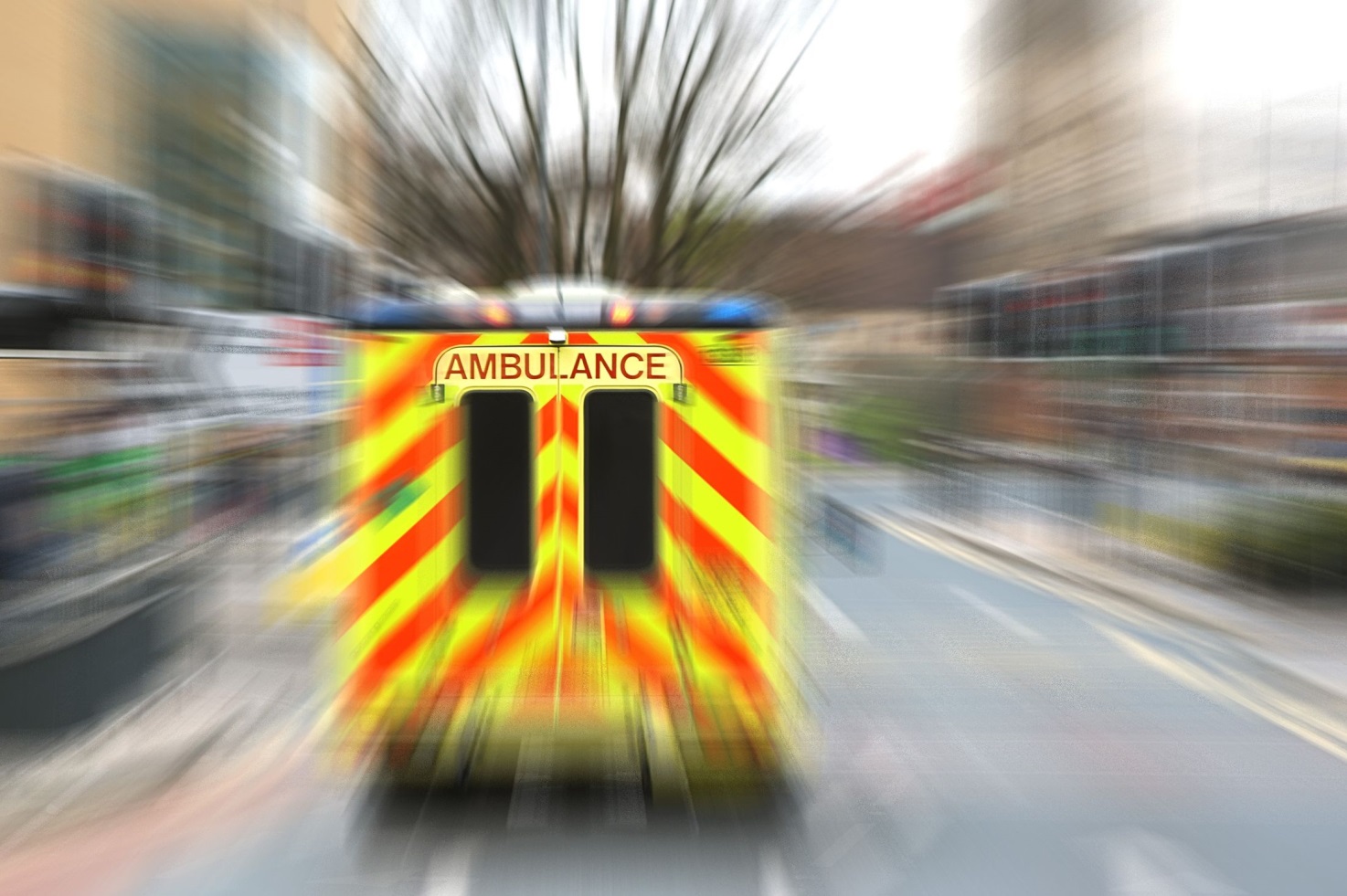 PNA ambulance services' strike against HSE referred to January
The ambulance services of Ireland supported by PNA defered the strike of today, 19th December to Janaury 2019.
The PNA (Psychiatric Nurses Association) had announced a strike of all its ambulance services' personnel on 19th December, but it has been deferred to January. It allegedly will not take place until January 22
As the HSE refused to recognize the PNA as the ambulance services' union for negotiating purposes and the possibility to subscribe to the payroll system as other unions do, raised much disappointment among professionals like paramedics and EMTs.
The PNA General Secretary, Peter Hughes affirmed that they referred it in last week to the WRC (Workplace Relations Commission) and they expect that the right of the members should be recognized.
1,800 personnel in ambulance service were traditionally represented by SIPTU and Fórsa. Then, in 2010 the NASRA group was formed, and it subsequently affiliated to the PNA. However, the HSE has insisted that the PNA does not have negotiating rights for the grades in question.
The PNA accused the HSE also of refusing to negotiate contingency plans for the planned industrial action. On the other hand, the PNA will announce the result of its ballot for strike action by up to 6,000 psychiatric nurses following their overwhelming rejection of Government pay proposals to address staff shortages in nursing.