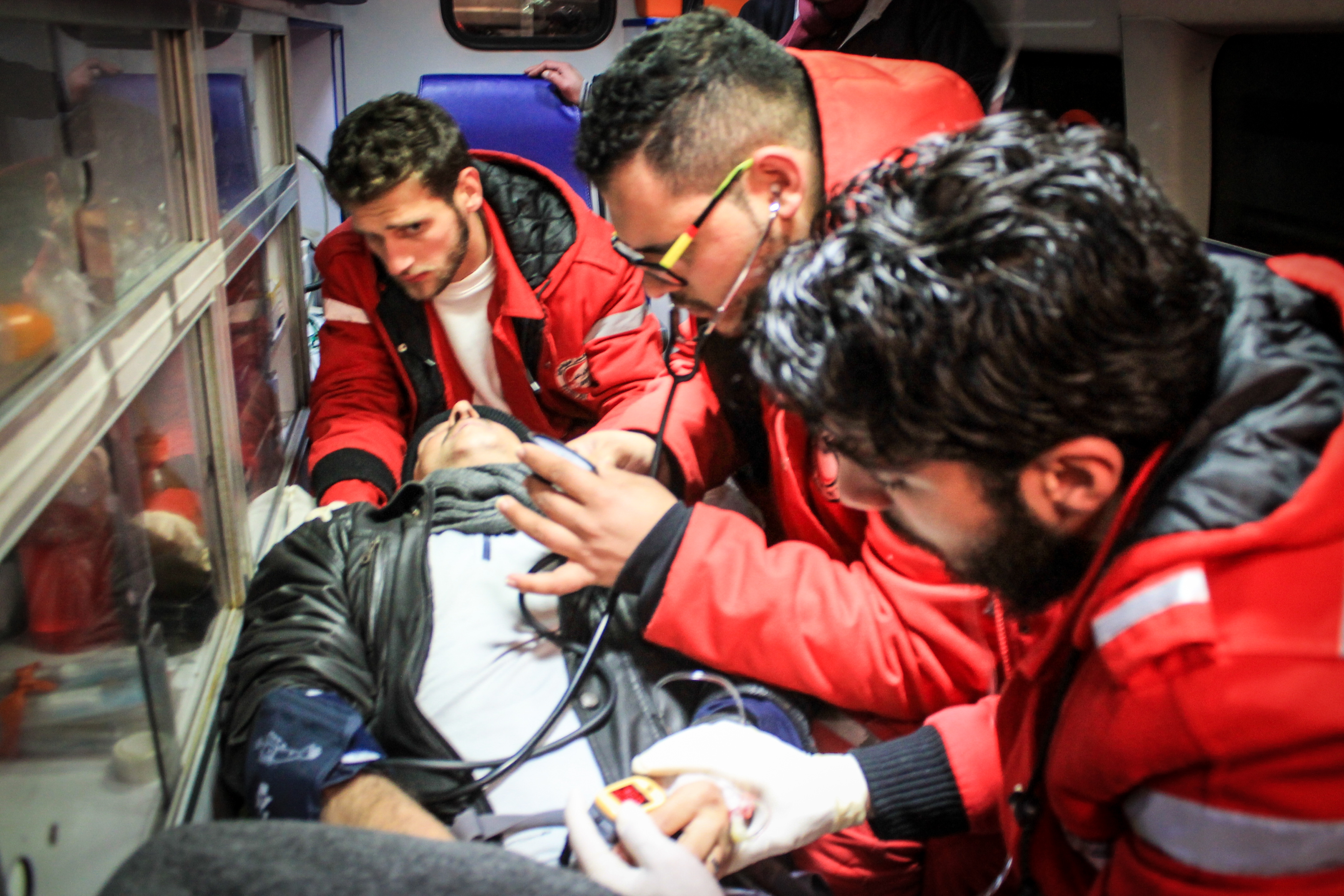 Protect Crews form Violence - Join the #Ambulance! Digital Course on 3 October
New Initiative to Protect Ambulance Crews from Violence: Join the #Ambulance! Digital Course Launching 3 October 2016.

Have you worked in an ambulance or other emergency health crew, in peace or war? If so, we urge you to join a free, online course launching on 3 October 2016. It is organized by the Norwegian Red Cross and the International Federation of Red Cross and Red Crescent Societies (IFRC).The voices of emergency health crews are seldom heard. Despite the serious effects of violence, there is little available to deal with it. By joining this course, you will:
take part in a global effort to protect ambulance and other emergency health workers;connect with peers from all over the world to create a case study of your experience; andlearn how to apply good practice in your own country and setting.
All you need to participate is your experience and a computer with a reliable Internet connection.
We need your help in getting this invitation to ambulance crews and their organizations. Please do share in your networks, on Facebook and other social media.
Course details in other languages upon request: Spanish | Arabic | German
Application Form
Course Details
Save the dates!
Applications will be accepted until 2 October. You are strongly encouraged to apply no later than 25 September.
During the week of 26–30 September 2016, applicants will be invited to attend an online briefing and orientation.
The course starts 3 October and ends 28 October 2016.