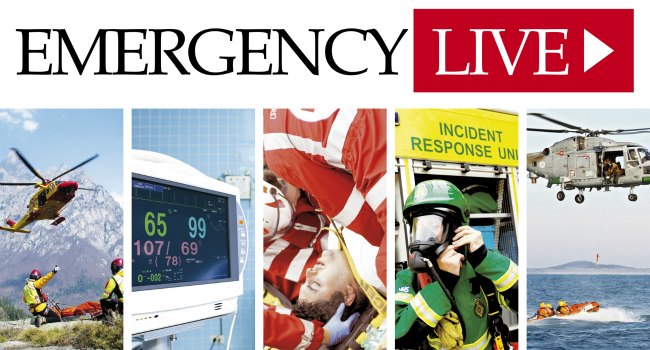 RettMobil2014, news,photos and video from the Expo
All the european rescuers from rescue organisations and fire services are in these days interested by RettMobil Expo.
On a total area of 70,000 square meters, there are 20 exhibition halls – also a new record – a large outdoor area and a perfected offroad terrain. Here are represented the manufacturers of ambulance and emergency rescue vehicles, exhibitors of vehicle equipment and conversion, emergency medicine, apparel and radio technology, publishers, trade associations, aid organisations and many related industries.