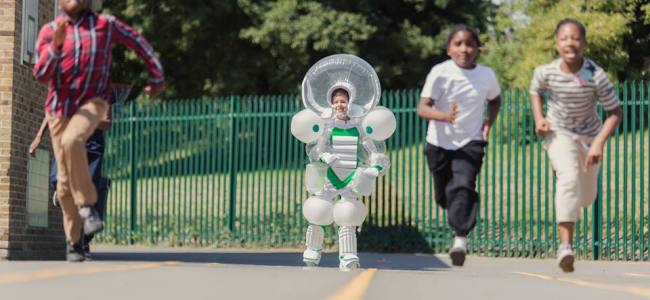 St John: "Do you really need to wrap your kids in cotton wool?"
However much you want to wrap your kids in cotton wool, it simply isn't a practical way to protect them. Over a third of parents report their child has had an accident on holiday that needed immediate first aid. Learn first aid for peace of mind. Find out more about the St John Ambulance Safety Suit campaign here

St John Ambulance believes no child should suffer for a lack of first aid, and is calling on parents to visit #safetysuit website to learn how to help their child in an emergency. The website hosts free, simple step by step first aid advice specifically for parents, and information on first aid courses taking place in their area.