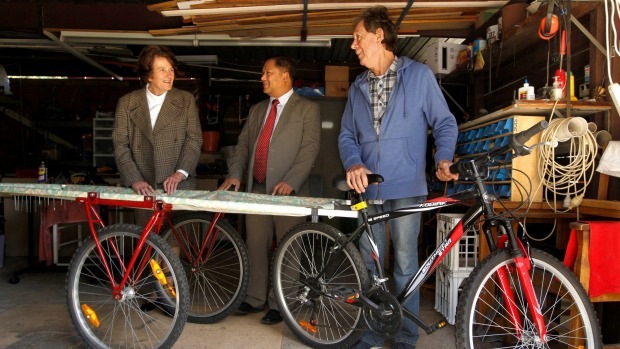 Sydney-made Burmese bicycle ambulance
Pioneering hand surgeon Professor W. Bruce Conolly is celebrated for his work at Sydney Hospital, but it is he and his wife's latest project that may prove it is often the smallest acts that make the biggest impacts on people's lives.
Dr Joyce Conolly has called upon ingenuity and small donations to create a bicycle ambulance for a rural Myanmar community – a first, she believes, for the formerly military ruled country.
The idea was born after a chance meeting with a sick man on one of the Conollys missions to Myanmar as part of their work with their charity, Myanmar Australia Conolly Foundation for Health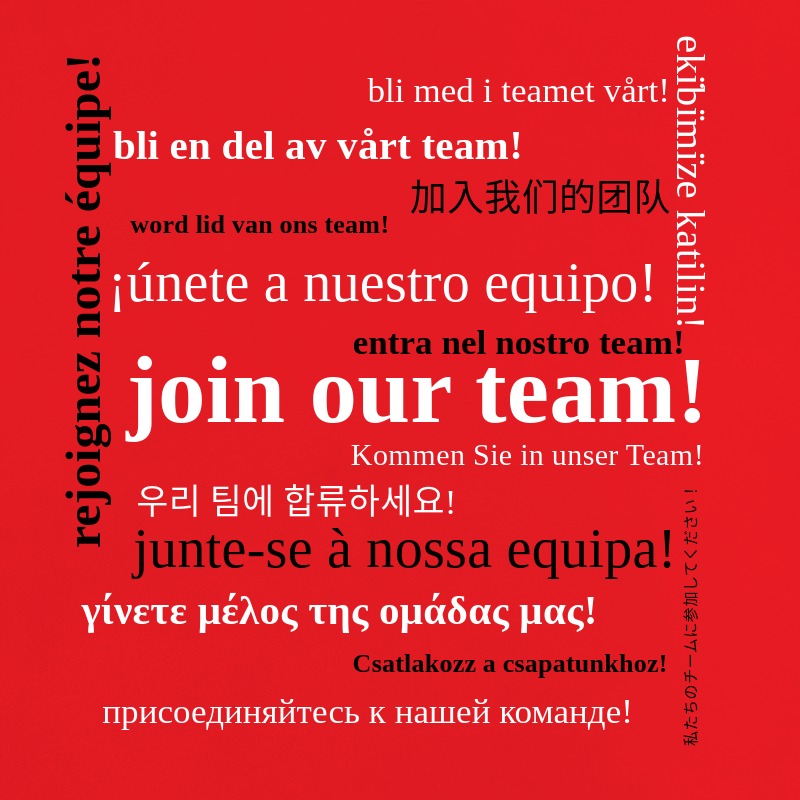 "A young man had fallen out of a coconut tree and he had broken his back and been in bed for some months […] He had absolutely no medical attention and because he heard a doctor was nearby, his friend brought him to us on the back of a bike." Dr Conolly said.
With the help of St Thomas Catholic Church volunteer Gary Greinke, a prototype bicycle ambulance was built at a workshop in Lewisham, complete with detachable legs, wipe-down canvas and no small amount of experimentation.
"Most people thought I was mad and he said, no, I can make it," Dr Conolly said of Mr Greinke, who, as a former manual arts instructor, is no stranger to leftfield requests.

"Joyce explained the situation, what the item would need to be able to do and the contour of the land, and all those elements I put together in my head," he said.
His design has universality in mind – all screws are the same size and no attachment is needed to secure the stretcher to the bike. While most parts of the stretcher were donated, materials cost $125.
The Conollys flew the stretcher to Yangoon and delivered it to Leichto hill village near Taungoo, eight hours from the capital.
Myanmarese doctor Tun Aung Shwe works at the School of Public Health and Community Medicine at UNSW and assists the Red Cross in Myanmar. He said that scarcity of healthcare facilities and fuel, as well as its easily replicable design, make the stretcher design invaluable across Myanmar.
It is hoped that the prototype will be finessed over coming months and that a container of bike stretchers may be sent to Myanmar this year.
Article here.