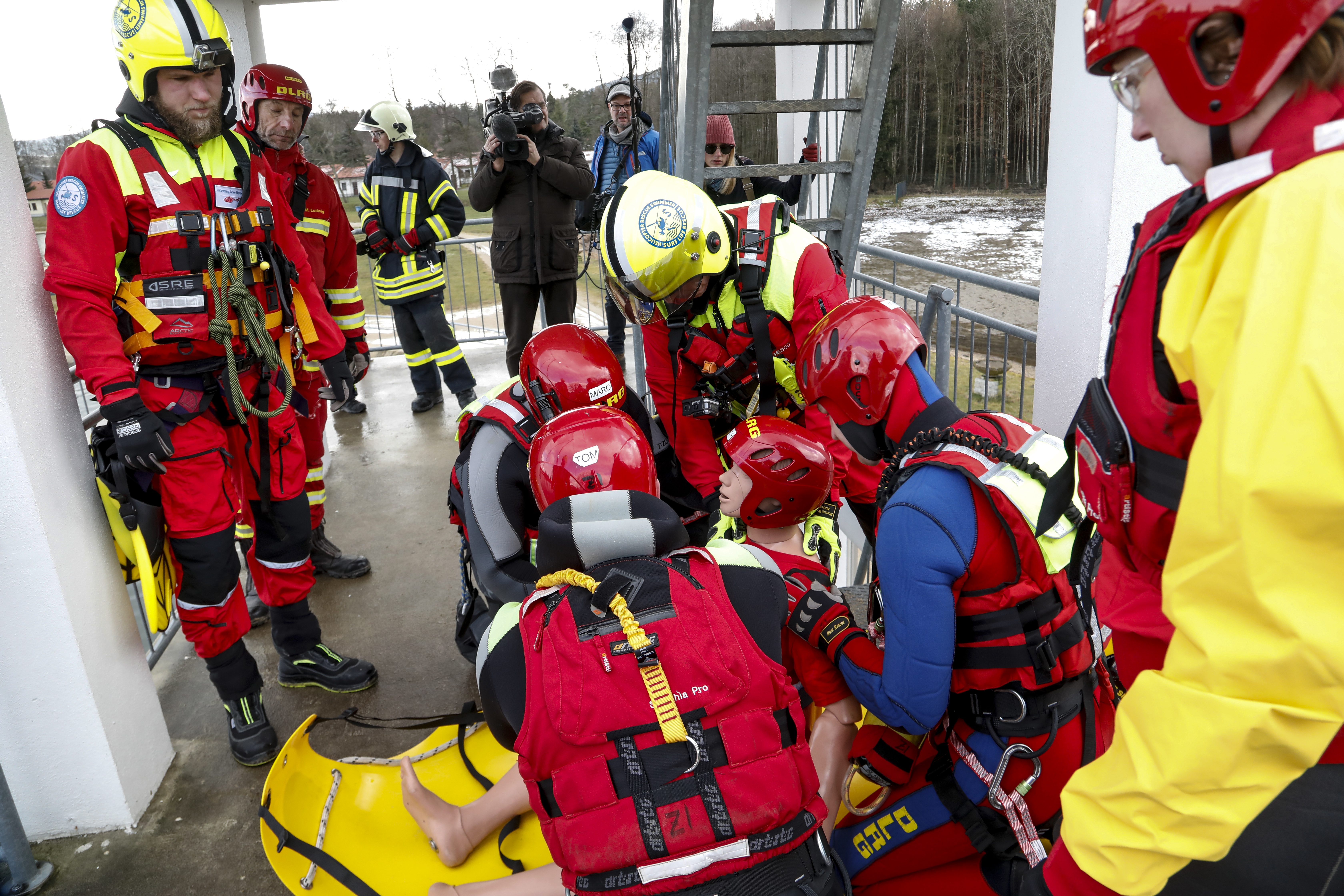 The emergence of the HRS - Surf Life Rescue: water rescue and safety
Surf Life Rescue is an incredible reality in water rescue and safety. This organization is brand new and is ready to make its mark in the field of EMS.
We got in contact with the person in charge of the development of this team dedicated to safe lives, Alexander Menzel and he explained very precisely in which their activity consists.
It all started with a long friendship, 15 surfing friends who every year meet to share their passion surfing  on the most beautiful beaches in Europe. Each of our team comes from different layers of society: from doctors to lawyers, from a normal construction worker to a salesman or globetrotter, whichever, the bond of friendship was not only surfing, but also the passion for ambulance service.
Everyone was in an association as volunteer, whether mountain rescue, Red Cross, fire brigades, disaster control or lifeguards and so on. We quickly noticed in the years how much the sports developed, which was good on one side, but of course a lot of problems could occur. For many, water sports are the favourite way out to everyday life or to supplement the fitness. Also a status symbol for many.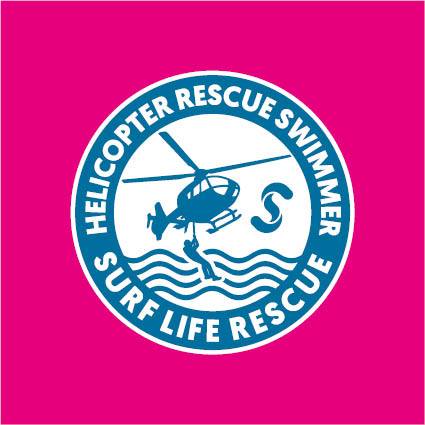 The technology, the material have developed a lot. The current water sports show such as Boot Dusseldorf show it: trend is increasing and therefore the safety on the water must increase, so we have developed a program where we can say that would be the new plus ultra and for the rescue service in a unique solution.
We would like to offer this solution as a service to water sports events, groups or countries requesting this support in Europe and, of course, for other groups and associations with the same interests in sea water rescue.
We would like to present the offer and program at the "2nd International Congress of Drowning Prevention (CIPREA) in Spain". We have also been invited by the Royal Spanish Lifesaving Federation, also member of the International Life Saving Federation, which of course delightes us.
Also, we will take part in international fairs to explain the project which is very new and also enforce by gaining funds and, above all, sponsors who are very very important. Without sponsors nothing would work or nothing would be feasible. All the biggest companies and associations are in demand, especially in the medical field, technology, vehicles, airlines, manufacturers of rescue accessories as well as manufacturers of marine accessories, (all around the topic) is incredibly important for everyone and of course at the same time advertising for manufacturers companies and their products.
The technology in our time is maturing and growing every second, but these should also be used and used in a positive sense to save lives and, above all, to be quickly at the scene of an accident. That is our goal, our concern.
So what are our goals and what does Surf Life Rescue mean? What is the HRS and what is unique about this rescue service?
Surf Life Rescue (Surfen – Leben – Retten) is from surfers to surfers a guiding principle that has moved us and will always follow in a positive sense.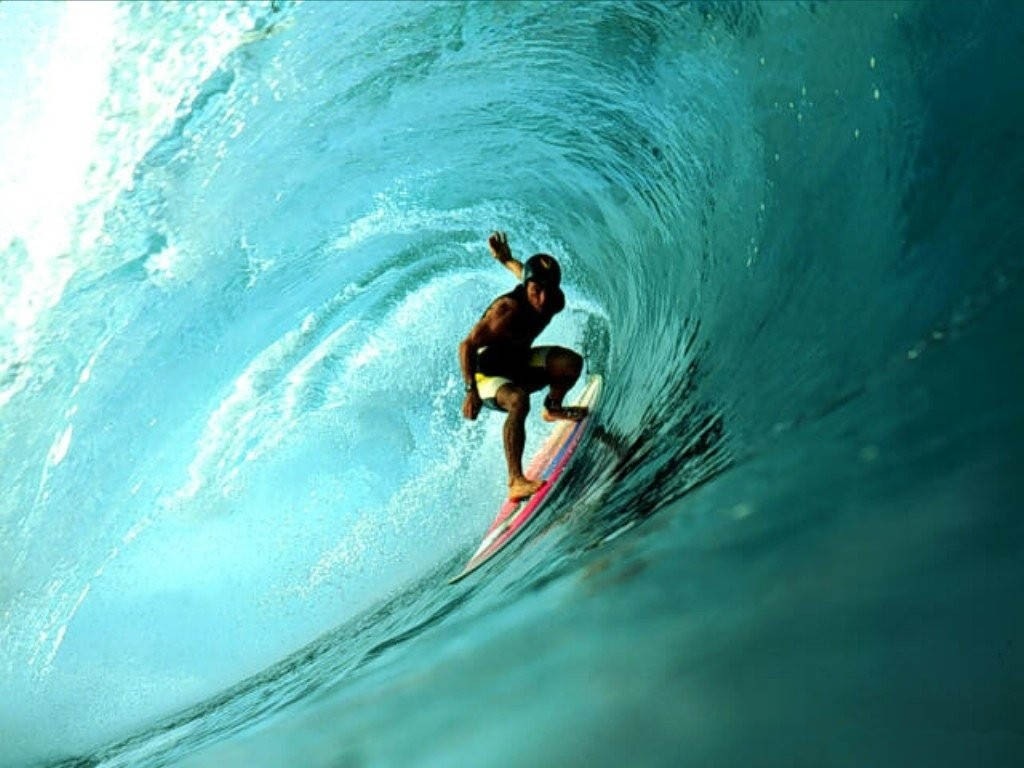 All watersports types are considered and this diversity is growing day by day. It gets all the most extreme ones and that means fast accidents and even overestimation is often the case. Kids or adults are sometimes reckless and go with a sport equipment into the water they do not know, or where they have no training instruction about it. Everything looks simple, but the sea speaks its own language.
Many beaches in the countries are understaffed and so on. Which also has consequences.
In the water, it is like every second counts. Especially in places that are less busy cliffs, cliffs or underwater caves, etc.
And of course, the ocean climate changes, the turning of the weather plays a major role in this.
The emergency can come quickly and every meeting, whether with water sports equipment – divers – or swimmers. Surf Life Rescue does not want to lose a second and uses their HRS team.
What does the HRS team mean? What is the difference to others?
HRS Team (Helicopter Rescue Swimmer). Our guiding principle for this team is a way of life:
"We do this job because every once in a while someone is out there without hope, desperately praying for their life, and we get to be the answer."
Many who are interested compare us to the SAR – Search and Rescue, but we are not because we are not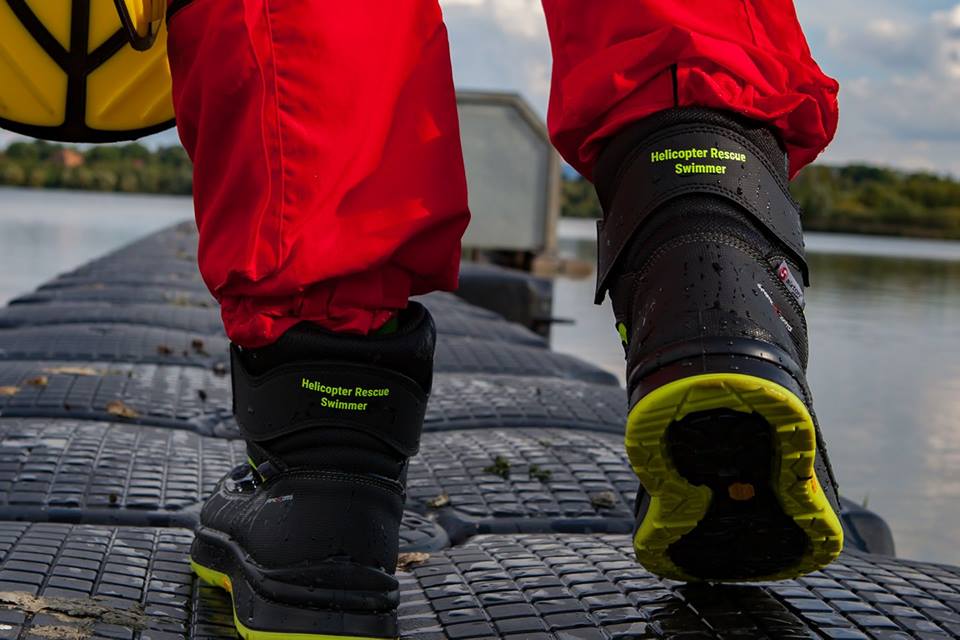 given a government contract or anything else, we are pure support or are required by the country in the field of emergency services in air and sea water rescue.
What we are proud of is that our team, unique in this sense for rescue operations. Helicopters can cover larger areas and are quickly at the scene of an accident, SAR can certainly be found in some of the city sions, but also in the SAR units you should think about it or do not forget they serve the whole sea.
A lifeguard in a resort X can never secure a whole area. Every vacationer bather or other have cell phones where we also have emergency numbers throughout Europe also we want to get there air – sea – water support to help fast help fast transportation.
Every Helicopter Rescue Swimmer is not just a swimmer who likes jumping out of a helicopter, no, we have rules for every HRS swimmer.
These rules are simple and will be respected. Almost military but still family (Big – Hard training.)
WATCH the gallery of the training on 3rd February:
The emergence of the HRS - Surf Life Rescue: water rescue and safety
Prev
1 of 32
Next
For every interested party the same rules apply as for crew members.
Our training begins with a doctor's visit to licensed physicians.
Sea service examination
Medical airworthiness test
If one persists, go on with the general:
Requirements:
Male-female from 18 years
lifeguard (silver)
ILS qualifications
Medical certificate
Diving suitability examination
First aid course – first aid training (not older than 4 months)
Teamwork
HRS swimmer syllabus requires lifeguards to have flexibility, strength, stamina and work in heavy seas for 30 minutes.
And as part of their education, candidates must complete emergency medical training.
Lessons in 5 different water introduction procedures and so on.
In training as well as team members. The required monthly physical training test includes:
Pushups – 100 in 3:00
Situps – 100 in 3:00
Pullups – 15-20
swim 12:00 – swim 500-750yd
(400-650m)
1.5 (2.4 Km) Miles – Sub 9:00
25 yd (22m) swim underwater – complete
200 yd (182 m) Buddy Tow – complete
Every helicopter rescue swimmer is trained in everything, that's what makes us special and special. Every swimmer can react to accident situation and to the reported information of the control centers in all things.
Helicopter Rescue Swimmer has to know every European helicopter class also the technology that is in it. Radio training a big must!
In addition, all team members are trained as follows:
air rescuers
use divers
Boat jetski guide lake and inland
Emergency paramedic training
Currents Rescue Training – Based on the American Swiftwater Rescue Technician (SRT)
Climbing Training – Rescuing Persons from Dangerous Areas (Lake / Highs / Lows and Trapped)
Meteorology – Navigation
That's what's inside of us, the whole package makes sense in emergency situations quickly and without fear to react to self-protection in a rescue quickly to provide the casualty medical quickly and transport it to the nearest hospital.
Our purpose in this program is more staff with good training and area coverage. Save all areas on and in the water in seconds.
Since the offspring is also important to us and the training can take years, we have set up a youth group where fun is in the foreground but also the communication of goals plays an important role.
READ THE GERMAN VERSION IN THE NEXT PAGE