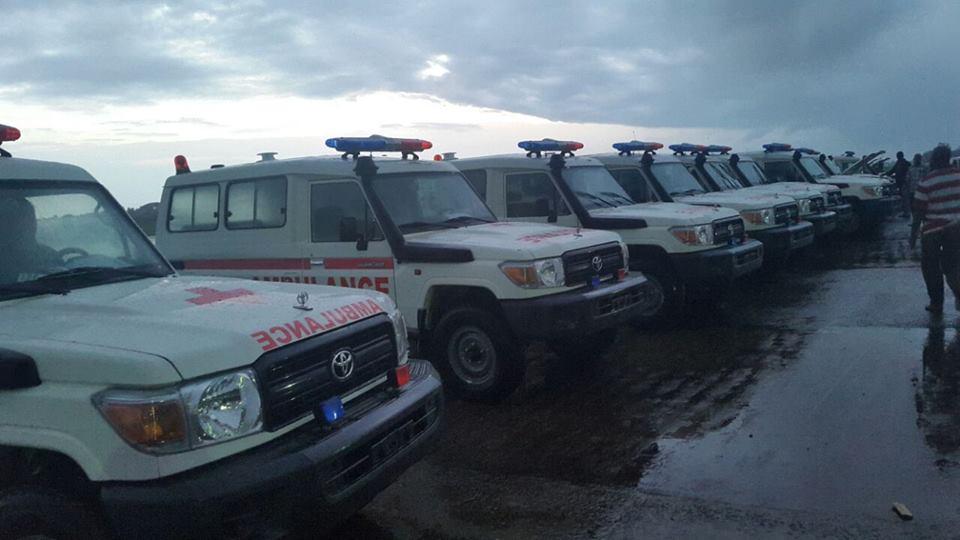 Where are the Sierra Leone's Ambulances?
Despite vehicle donations and purchases during the Ebola epidemic, many patients still struggle to reach a hospital.
Original source: Al Jazeera. Article by Cooper Inveen
Sierra Leone – The patient Mariam Momoh was unresponsive when the taxi pulled up her at home. She was pregnant, and she had been vomiting all the day. Her husband, Moinina, had tried calling for an ambulance, but gave up after several hours of being told that there wasn't one available. "It took us 40 minutes to get here. We only live four miles [6km] away," he said, standing outside the Princess Christian Maternity Hospital in the capital, Freetown.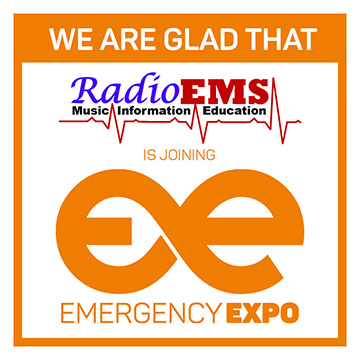 Mariam's condition had been stabilised, but nurses said that had she arrived any later, neither she nor the child would have survived. Just three days before, another expectant mother had died on the way to the hospital after bleeding out in the back of a taxi as it was stuck in traffic.
But these kinds of tragedies don't happen because of a lack of ambulances in the country. Governments around the world donated hundreds of ambulances to Sierra Leone in response to the Ebola epidemic. The country has also bought a significant number of vehicles in recent months. Yet, 90 government ambulances are gathering dust in a warehouse on the other side of town. Dozens more stand idle in car parks around the country.