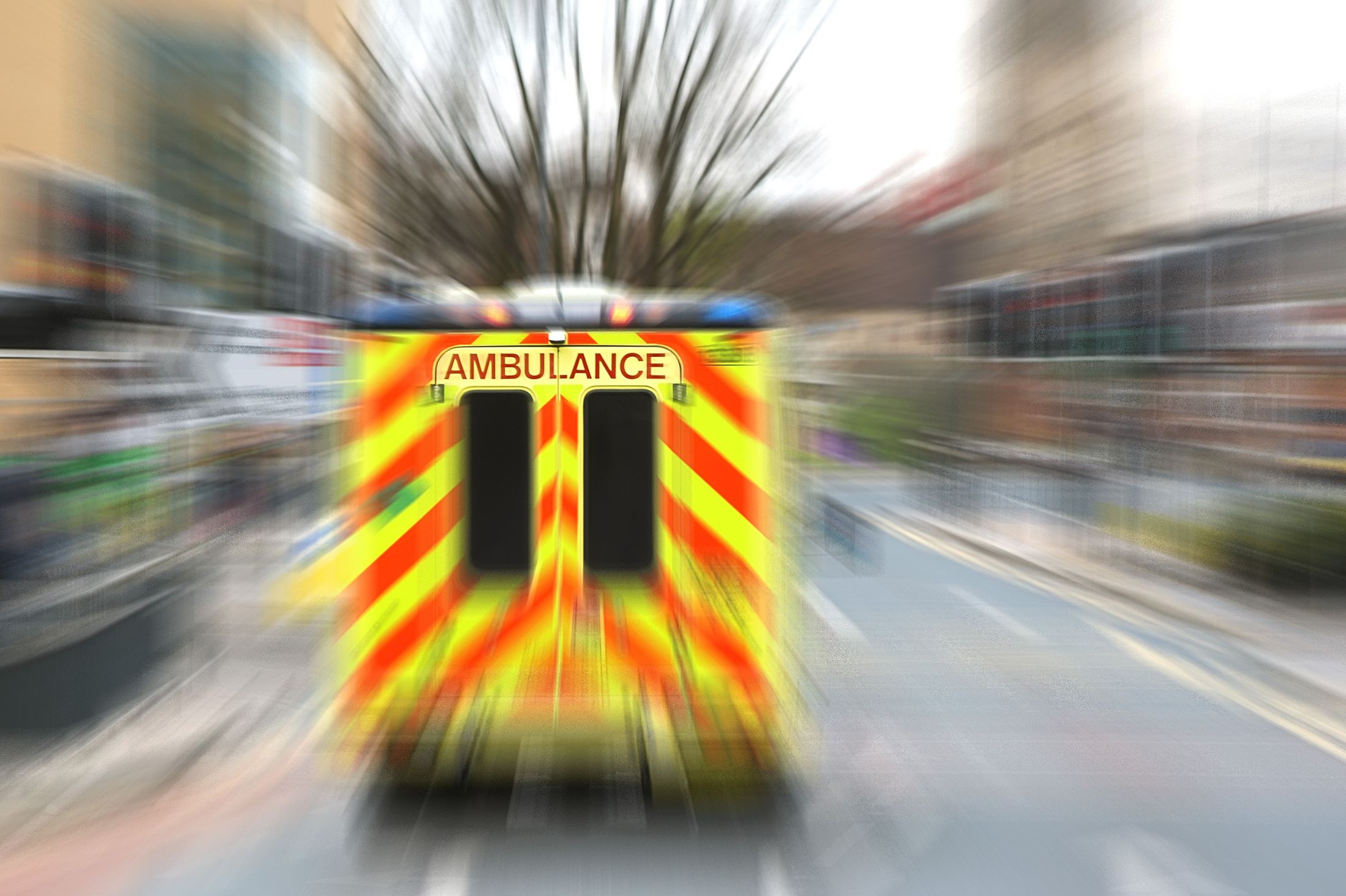 Yorkshire Ambulance Service dilemma - Highly expensive private providers
YAS (Yorkshire Ambulance Service) is facing a proper dilemma which is not uncommon to all Emergency Services of United Kingdom
Facing and fulfilling even more unpredictable demands and emergencies with a dwindling number of employees, is becoming very difficult. In fact, often happens that healthcare and emergency organizations look for private providers to plug the gaps. As if, money saved by reductions in staffing levels is used to pay these new providers, who are also very expensive.
This vicious circle imply a perverse incentive for health bodies to use agency staff as, in doing so, they keep control of payroll balance sheets, thereby hitting Government targets, even though other costs might spiral out of control as a result.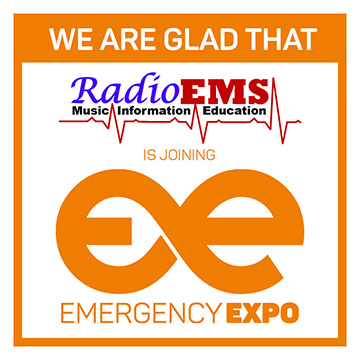 Now, Yorkshire Ambulance Service is trying to lift the situation up by ending its contracts with non-NHS providers. The hope is that the strategy would be succesful  and cheaper than using private providers.
As if YAS can attract recruits with experience, leaving a highly pressured and demanding environment, the service is still left open to arbitrary Governement fiat. If Helth Dept. will not understand that staff costs are too high, it is possible that demands for alternative provisions will return.
Read more on Yorkshire Post