Australia is not prepared for growing natural disasters, experts warn
SORRY, folks. The news is not good
This weather is only getting more extreme, natural disasters are getting increasingly more deadly, and we puny humans seem pretty content to sit back and accept our murky fate
The World Bank has issued a warning to major cities around the world that we're underprepared for major risks from extreme weather and other hazards, which will only intensify due to population growth and surging migration.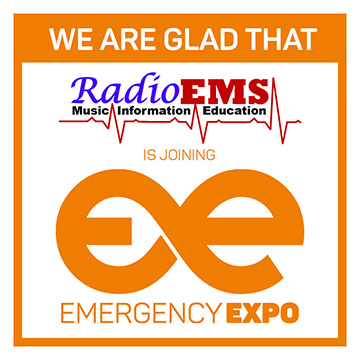 By 2050, 1.3 billion people and $AU217 trillion in assets will be affected by worsening river and coastal floods alone.
The report says many city officials have no clear idea of the range of disaster risks they face and how serious they could be.
A combination of sea-level rise and sinking of coastal cities, including from excessive extraction of the groundwater, could drive disaster losses in 136 coastal cities from $US6 billion a year ($A8.1b) in 2010 to $US1 trillion a year by 2070.