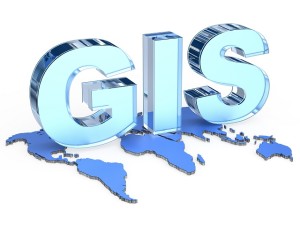 Bangkok - 12th International Training Course on GIS for Disaster Risk Management
From 3rd to 14th October 2016, in Bangkok, Thailand will be hold the 12th International Training Course on GIS.
Introduction – As urbanization keeps on growing and climate conditions become even more extreme, vulnerability and disaster risks are the main preoccupations for communities. The uncontrolled growth of urban and non-urban areas induce to organize risk reduction plans in order to avoid disasters.
Geographic Information Systems (GIS) play a very important role in disaster risk assessment and management. The curriculum for this course has been re-designed by ADPC, Asian Institute of Technology, the Faculty of Geo-Information Science and Earth Observation of the University of Twente, Netherlands, and the United Nations Institute for Training and Research's Operational Satellite Applications Programme (UNITAR-UNOSAT).
The aim is to provide an overview of the use of spatial information in disaster risk management.
By the end of the course, applicants will be able to:
– Describe and utilize spatial data, geographic information systems (GIS) and remote sensing in disaster risk assessment and management
– Utilize existing sources of historical disaster information
– Apply GIS/remote sensing in hazard, vulnerability, and risk assessment
– Utilize risk information in emergency preparedness planning
– Visualize hazard and risk information
– Apply GIS/remote sensing to post-disaster damage assessment
Lectures will be divided in 5 modules:
– Module 1: Core/basic information
– Module 2: Post-disaster impact and damage analysis
– Module 3: Pre-disaster risk assessment
– Module 4: Risk information for risk reduction planning
– Module 5: Mini projects
The course is addressed to all participants who are or will be working with GIS to take care about DRR.