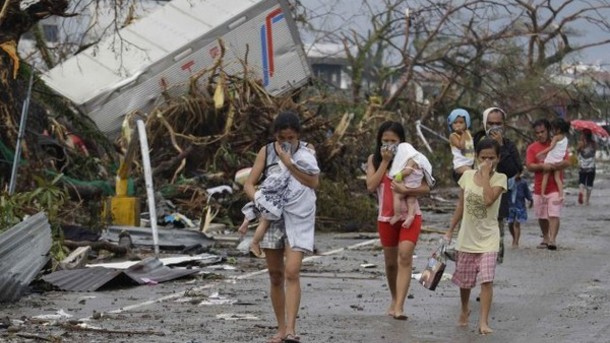 Bangkok - Disaster Management 46th Regional Training Course
MAIN ORGANIZER(S): Asian Disaster Preparedness Center
Bangkok will host the 46th Regional Course on Disaster Management from 7th to 25th November 2016
The main focus will be on tsunami and earthquakes, which yearly cause several problems and represent serious danger for Asian communities.
Recently, earthquakes and typhoons hit Japan, Kashmir, Pakistan, Thailand, China and New Zealand.
The purpose of this course is to highlight that these events represent an enormous problem for people and environment and how to manage disaster risk, in order to reduce hazards impact.
Lectures aim to:
– Help the discussion of basic concepts and terminology of disaster risk management;
– Identify and assess disaster risk using management approach;
– Develop and plan effective strategies and systems for DRR;
– Develop processes for preparedness planning in order to improve disaster response;
– Set up an incident command system to a given scenario;
– Address and asses key implementation issues and requirements in disaster management.

The course will be divided into 9 modules:
– Module 1: Introduction to Disaster Risk Management;
– Module 2: Disaster Risk Identification and Assessment;
– Module 3: Disaster Risk Reduction;
– Module 4: Disaster Preparedness Planning Process;
– Module 5: Emergency Response;
– Module 6: Incident Command System;
– Module 7: Disaster Recovery;
– Module 8: Making Disaster Management Work;
– Module 9: Re-entering the Real World: Making a Difference.
Lectures will be addressed to government officials responsible for disaster management, international and local NGOs, staff from training institutes and other agencies responsible for DRR.
The application can be submitted online at www.adpc.net/apply or offline through email, fax, or postal mail before 9 October 2016.
Payments should be transferred to ADPC's account through a bank transfer or International Demand Draft (IDD) no later than 16 October 2016.