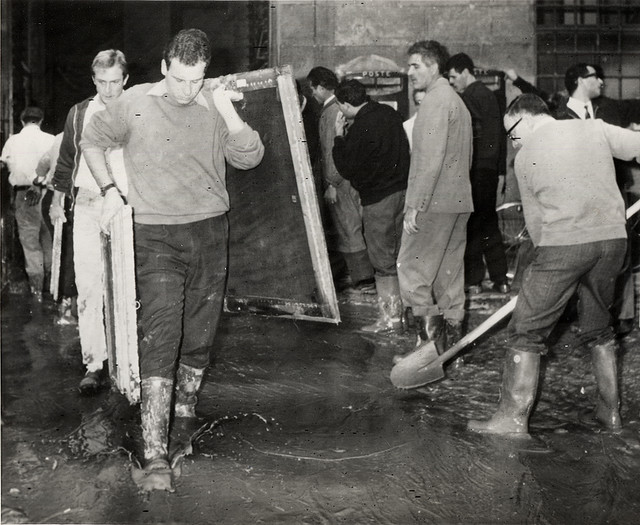 How to prepare a Museum to face a natural disaster?
Disaster Preparedness in a Museums must be planned in a different manner compared with standard preparedness. First the Museum must have cares of visitors and staff, than the plan had to implement activities to safeguard archeological sites, cullections, historical records, natural lands, buildings or structures. Planning a disaster plan for the Uffizi or Stonehenge will be different.

The institution manager, protection manager, and emergency program manager work together to operate a cultural institution emergency plan, emergency supplies and materials and an emergency communication system. They test the plan with exercises and drills and prepare to survive long-term emergencies.
In large and small emergencies, they establish a control center separate from any continuing routine operations. They agree on operating procedures and policies. While not every emergency or combination of circumstances is predictable, the plan contains many reaction response choices that permit flexibility to adapt to circumstances. In most cultural institutions, the protection manager is the emergency program manager.
The emergency program manager plans the long-term protection of collections by preparing to act in emergencies. Characteristics of an unprepared cultural institution emergency program appear in Action Guide IB. A guideline for a systematic program appears in Action Guide ID. The ICMS plans to publish a new text on fire protection and emergency planning in the future.
[document url="http://www.hemscongress.com/httpdocs/materiali/guidelinesdisasters_eng.pdf" width="600″ height="720″]