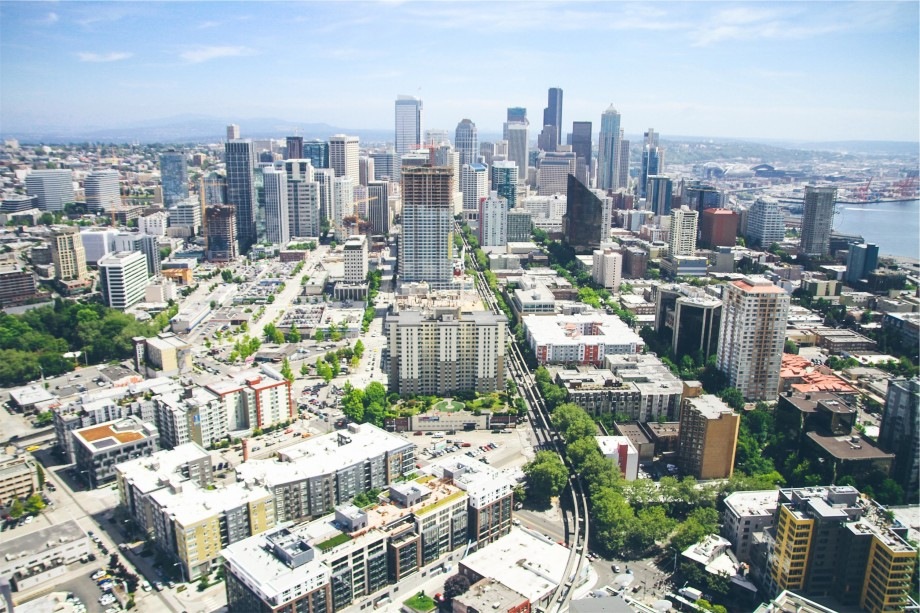 Earth Day: What could you do for our planet and the community resiliency?
On Earth Day David Schreiner from 100Resilientcities focus his attention on what individuals can do to reduce their negative impact on the planet and protect the environment by changing their habits.

By 2050 – as the Stockholm Resilience Centre said in this report –  two-thirds of the world's population will live in cities. Despite being over 40 years old, Earth Day – celebrated on April 22 – and its emphasis on an individual's impact are still relevant to city dwellers today. Cities and the actions of the people who live in them have a significant impact on the health of the environment, both beneficial and harmful. Cities are changing local and global weather patterns, the latter due to the heat island effect, and are producing most of the world's waste and pollution. But cities, especially denser cities, promise a number of environmental benefits, including lower carbon emissions and decreasing the need for developments on existing greenspace.

Cities themselves are not removed from the global environment. Climate change trends have an obvious and dramatic impact on cities, and the natural environment is an intrinsic, positive aspect of urban life. For example, Cities are even homes to animals many think of as wild.

When cities prioritize the environment in their resilience building efforts, it can have a variety of benefits. For example, many cities are planting more trees and installing more green space to improve quality of life. Melbourne is already implementing a plan to reduce temperatures in the city with policies like planting more trees, improving water management to keep rainwater in and under the city, and changing the way streets and public space are designed.

In each of these examples, cities consider their inhabitants and ask them to do things differently – protect green spaces, participate in a range of heat-reducing activities – and to benefit from these changes at the same time, all to the benefit of the urban and the global environment. Earth Day was founded to raise public consciousness about how human decisions impact the environment. Cities are one of the biggest conduits of those decisions. Earth Day is a perfect opportunity to drive home how urbanites can integrate being mindful of the environment into their daily lives and make a difference in their city and the world.