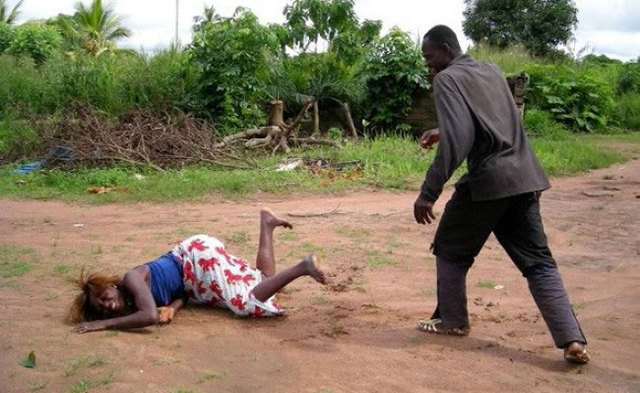 Effective tools for coordination, planning and monitoring actions for preventing gender-based violence (GBV)
The Inter-Agency Standing Committee has published an interesting guidelines for volunteers and rescuers, workers in humanitarians NGOs and communities affected by armed conflict. These "Guidelines for Integrating Gender-Based Violence Interventions in Humanitarian Action Reducing risk, promoting resilience and aiding recovery" provide practical guidance and effective tools for humanitarians and communities affected by armed conflict, natural disasters and other humanitarian emergencies to coordinate, plan, implement, monitor and evaluate essential actions for the prevention and mitigation of gender-based violence (GBV), accross all stages of disaster and emergency management: from preparedness to recovery.
The Inter-Agency Standing Committee (IASC) is the primary mechanism for inter-agency coordination of humanitarian assistance. It is a unique forum involving the key UN and non-UN humanitarian partners. The IASC was established in June 1992 in response to United Nations General Assembly Resolution 46/182 on the strengthening of humanitarian assistance.
The document explain how perform essential actions in a coordinated manner from the earliest stages of emergency preparedness. These actions are necessary in every humanitarian crisis and are focused on three overarching and interlinked goals described in this document:
1. To reduce risk of GBV by implementing GBV prevention and mitigation strategies across all areas of humanitarian response from pre-emergency through to recovery stages;
2. To promote resilience by strengthening national and community-based systems that prevent and mitigate GBV, and by enabling survivors and those at risk of GBV to access care and support; and

3. To aid recovery of communities and societies by supporting local and national capacity to create lasting solutions to the problem of GBV.
Source:
IASC gender based violence guidelines
Read Also:
Orange The World In 16 Days: The International Day For The Elimination Of Violence Against Women