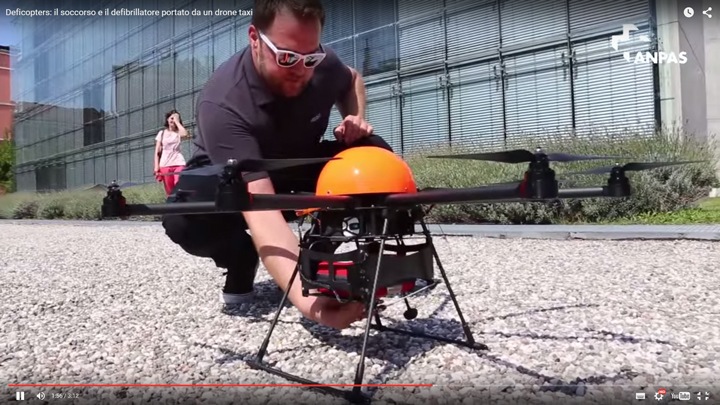 Innovation in first aid and rescue at the SAMARITAN Forum 2015
About 200 participants from ten countries convened at the SAMARITAN Forum in Bolzano from 28th to 29th of August 2015. This year's international Samaritan conference was focused on innovation in first aid and rescue. The participants also exchanged experiences regarding current challenges in volunteer work and emergency aid.
The conference was held in the European Academy (EURAC) in Bolzano. The scientists at the private research centre in the heart of the alps are involved in consultations on the most pressing matters of our time, for example in cooperation with the Council of Europe.
The international convention took place in the context of the 50th anniversary of White Cross. The association, which joined SAM.I. in 1998, was the host of the 8th SAMARITAN Forum.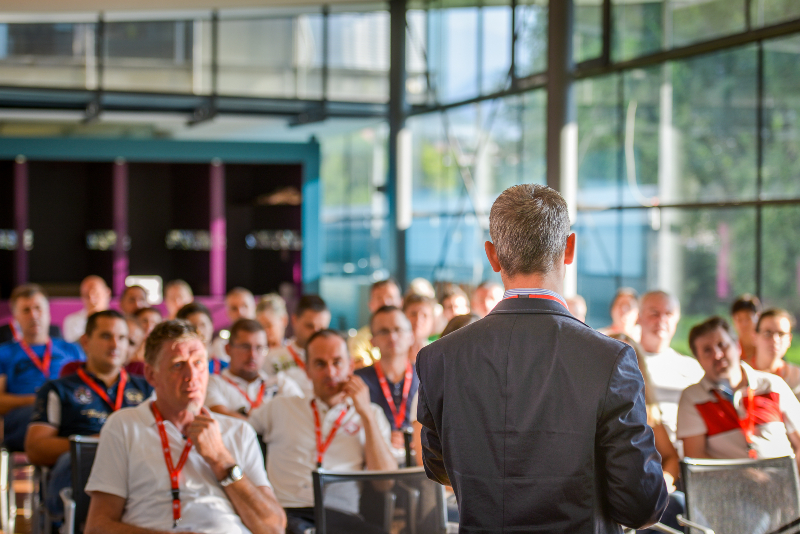 In various talks, partners from public authorities and technical institutions informed about the latest developments in first aid and rescue. The association Definetz, for instance, demonstrated their so-called "Defikopter", an unmanned aerial vehicle ("drone") designed for the delivery of automated external defibrillators (AED). It is able to quickly deliver an AED to a patient with a cardiac emergency. AEDs enable laymen first responders to administer potentially life-saving shocks in the crucial time before rescue services arrive. While AEDs are increasingly available in cities and densely populated areas, the Defikopter project offers a solution for rural regions, where a stationary AED network is not feasible.
In in-depth workshops, the members of the European Samaritan organisations discussed the great hopes they are putting into these new technologies. They also talked about current European challenges in civil protection. One of the aims which the organsations share is to make the process chain in emergencies more inclusive for people with disabilities.
Following the motto "first aid from the beginning", the partners exchanged their experiences and ideas for first aid education for children and in schools.