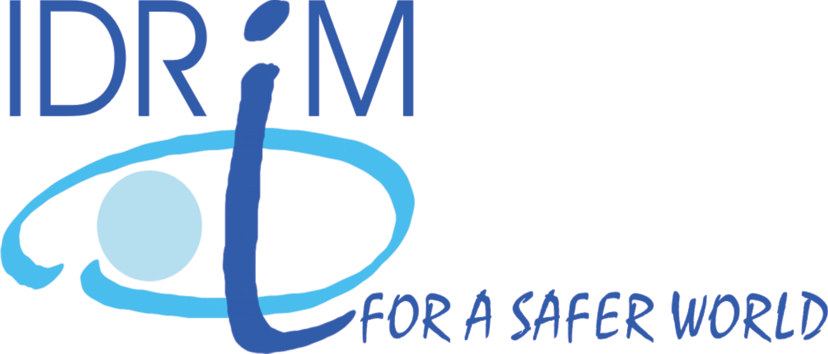 Iran - 7th international conference on integrated disaster risk management disasters and development: towards a risk aware society
MAIN ORGANIZER(S): Integrated Disaster Risk Management Society
Iranian Earthquake Engineering Association

 From 1st to 4th October 2016, the Hotel Abbasi in Isfahan, Iran will host the 7th International Conference on IDRiM.
IDRiM 2016 builds on the strength of its predecessor conferences, and features a broad scope of topics and partners. The conference also aims to bring the implementation of the Hyogo Framework for Action forward, followed by the Sendai Framework for Disaster Risk Reduction in the next few years. Earthquakes, Floods, Water, Climate change, and their multi-fold linkages with natural hazards, risk and disasters will be discussed in this conference. The conference therefore, intends to reflect how theory and implementation can make a difference to the future of dealing with disasters worldwide.
IDRiM 2016 conference focuses on papers and sessions under the main themes including: Resilient Societies, Cities and Infrastructures, Risk Reduction and Sustainable Development, Climate Change and Environment, Risk Governance Frameworks for Disaster Risk Management, Integrated Disaster Risk Management, Economic Loss Estimation, Disaster Insurance, and Disaster Response. Also sub-themes have been selected and will be presented under the main theme headings. The event has special emphasis on implementation oriented panel discussions, parallel sessions, and oral/ poster presentations as well as a Young Scientists Session (YSS).
Further information on the event website