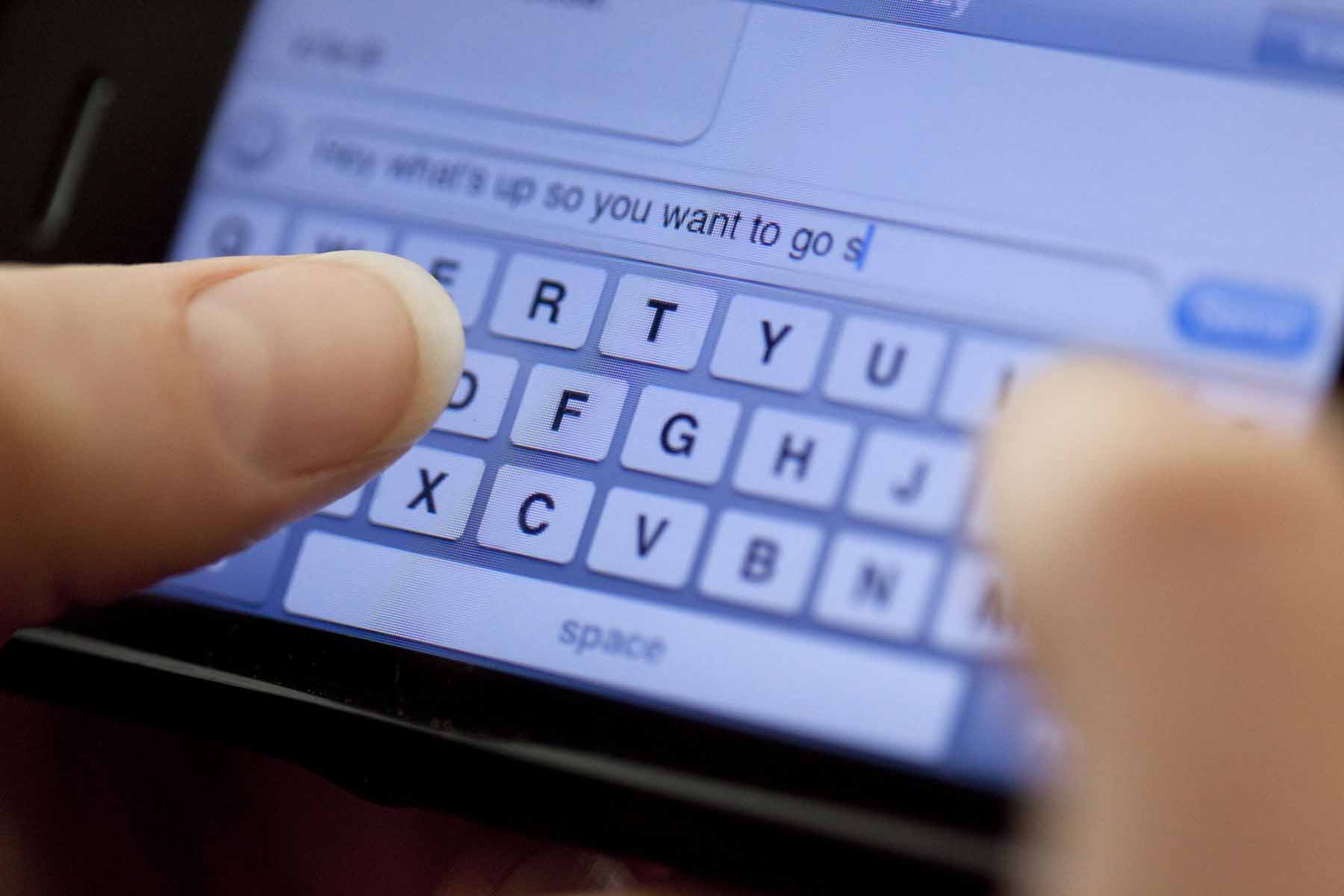 Nairobi - Training Course on ICT for Disaster Response
Another training course will take place in Nairobi, Kenya from 23rd to 27th May 2016.
This time it will be based on the function of new information and communication technologies used to respond to emergency situations.
The course will focus on how technological tools could improve coordination, response and awareness in case of disasters. In particular mapping technologies could be an interesting point of discussion, because they could increase the rapidity of research and reduce mistakes.
The purpose of this course is to prepare its participants in:
– Analyzing problems which can occur working with technologies during emergency scenarios;
– Using specific platforms and tools for responding and managing disasters;
– Developing a critical and confident awareness in using maps and social media to work.
This training course will be divided into 4 modules:
– Module 1: Introduction & Social Media for Crisis Response.
– Module 2: Mapping the Crisis – New Techniques for Disaster Response and Preparedness.
– Module 3: Mobile Response: How Mobile Technology is Changing Disaster Response.
– Module 4: Looking Ahead: Where New Technologies are Taking Us.
All participants will be able to accede to course contents 4 months after the course ending.
After the completion of this training, participants will be given an Indepth Research Services (IRES) certificate.
If requested, an accommodation can be arranged. Payments should be made through bank on or before C.O.B 16th May 2016.
Read more on http://indepthresearch.org/ict4d-and-mobile-technologies/courses-on-ict-for-governance/1493-ict-for-disaster-response-drr