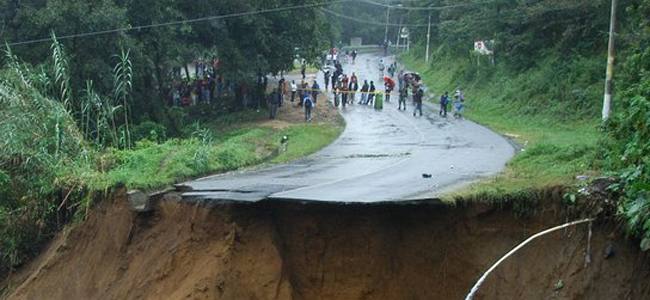 Save the date - In Brussels arrives the day on cultural heritage at risk for climate change
The European Commission – DG Research and Innovation is organizing a full day event with policy makers, stakeholders, researchers and innovators to discuss the latest developments on cultural heritage at risk. The event is expected to be 7th December 2016, at Karel van Miert Auditoriuat, MADOU Building 1, Place Madou, Brussels.
What's Included
Take part in the open debate to discuss:

How to increase disaster resilience of cultural heritage sites facing natural hazards and extreme climate-related events?
What other risks are threatening cultural heritage sites? What are the innovative solutions to prevent and mitigate their environmental, economic and social impacts?
What are the recent results from EU research and innovation projects? What is the potential use of earth observation and smart technologies? What will be the next steps?
What are the current EU policies and strategies in place for heritage at risk? And what actions are taken by UN agencies?
How can local authorities, NGOs and users better protect cultural heritage sites at risk? What can we learn from their experience?
How can research and innovation results meet policy priorities and the citizens' needs in this field?
Morning session (9:00 – 12:30):
Policy seminar with speakers from the European Commission, UNESCO, NGOs and Europa Nostra

Afternoon session (14:00 – 17:00):
Workshop on research and innovation themes. Presentations from EU R&I funded projects
How to Register
Registration deadline is 28 November 2016.
Participation will be confirmed by the organisers after registration (limited available seats – will be assigned on a "first come, first served" basis)
Further Information: Research & Innovation
Source: PreventionWeb