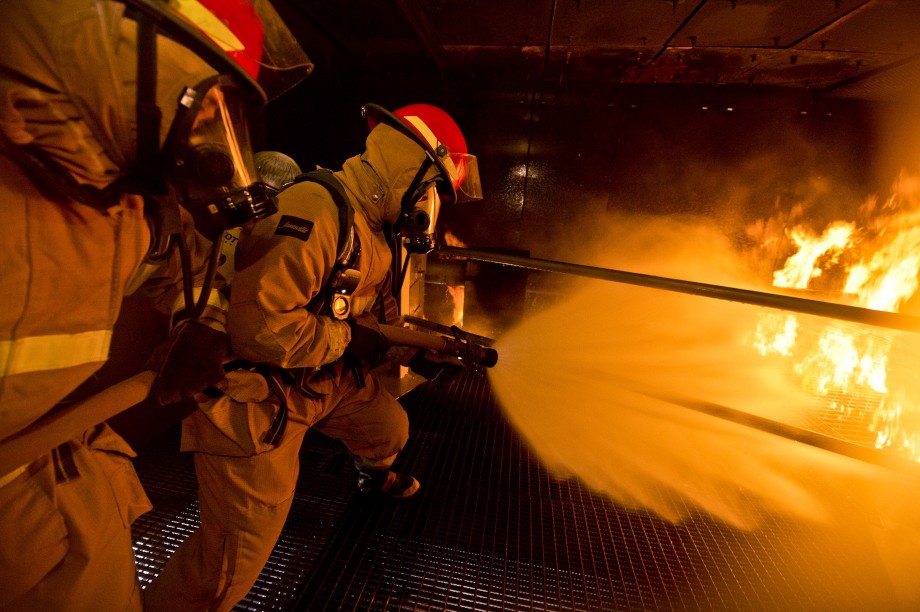 ABS guidance about Fire-fighting systems on boat
The ABS Rules incorporate many requirements intended to prevent the onset of a fire. However, even with all the preventative measures taken, shipboard fires still occur. Therefore, the proper design, installation and operation of the vessel's fire-fighting systems are critical to the safety of a vessel and the personnel onboard. Since fire-fighting systems are so critical, the designs and arrangements of such systems should be carefully evaluated for compliance with the ABS requirements by the designer and ABS Engineering staffs. These Guidance Notes have been developed to assist in a better understanding of the ABS requirements for such systems. They are intended to provide a general overview of ABS requirements that should be considered during technical plan review activities. These Guidance Notes also examine the basic scientific fundamentals of fire, as appropriate for a proper understanding and application of the ABS requirements. Accordingly, this document should be considered as general guidance only and the technical reviews of fire-fighting systems should verify compliance with all ABS Rules applicable to the specific vessel involved.

The scope of this document is limited to the review of ABS requirements considered during the technical plan review of active fire-fighting systems onboard ABS-classed vessels. Passive fire protection arrangements, such as structural fire protection, as well as fire detection systems, are outside the scope of this document. Fire-fighting systems of offshore facilities and installations are also outside the scope of this document.
[document url="https://dl.dropboxusercontent.com/u/27913201/Pdf/ABS-Fire-fighting%20Guidance%20Notes_e-Feb15.pdf" width="600″ height="820″]