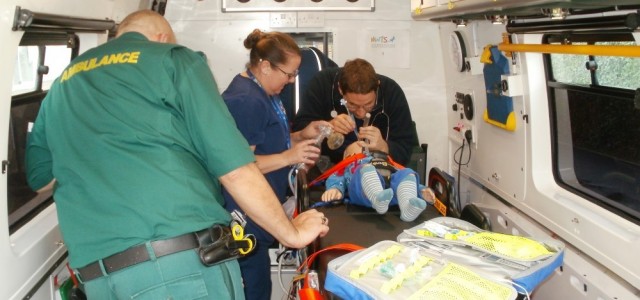 BBC - 'Unacceptable gaps' in NHS baby transfer service
There are completely unacceptable gaps in NHS services designed to help sick and premature babies, a child health expert says.
A snapshot survey by the charity Bliss showed neonatal transport services in the UK were understaffed and under-resourced.
The charity says some babies are having to wait too long for life-saving care.

But NHS England says care is as good as other European countries, despite growing demand.
Funding cuts
Nearly 16,000 babies are transferred between hospitals in the UK each year using 17 dedicated transfer services.
TAKE A LOOK ON BBC