 Lifeguards in Chile use drones to save lives
ALGARROBO, Chile – A company in Chile is hoping to use drones to save lives.
Drones fitted with a float, camera, microphone and speaker are being tested on the beaches of Algarrobo.
Lifeguards are using the equipment to rescue swimmers.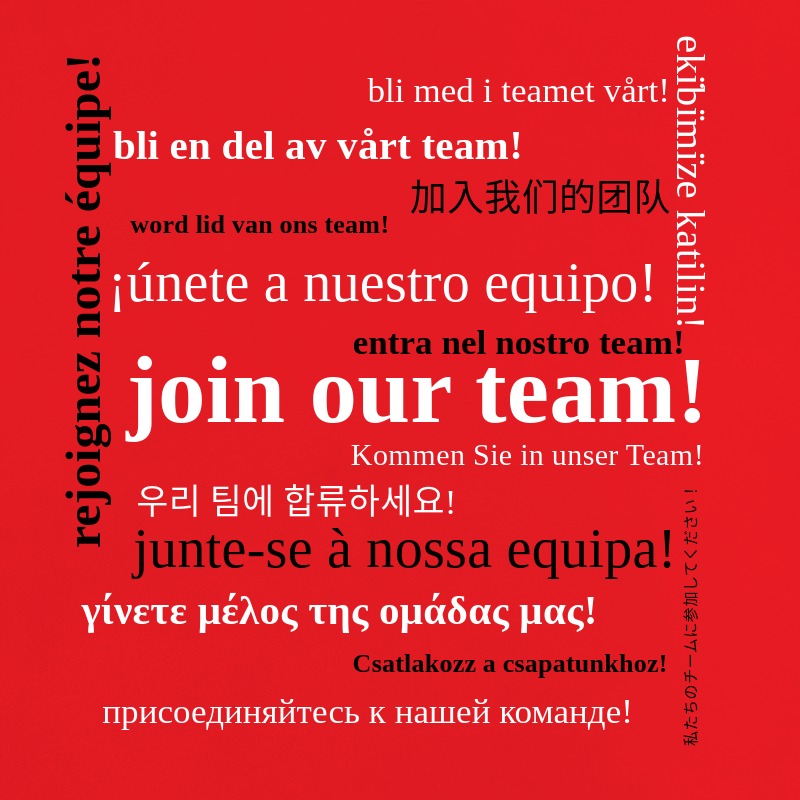 The drones are controlled from the beach.

They can drop a float to swimmers quickly, as the lifeguard swims to the rescue.
The float is attached to the bottom of the drone and an on-board camera monitors the location of the swimmer.
The speaker and microphone also enable lifeguards on the beach to give instructions to the swimmer and receive information.
Officials with the company Green Solution, which is developing the drones, are hoping the drones can be pressed into service on the beaches of Chile next summer.