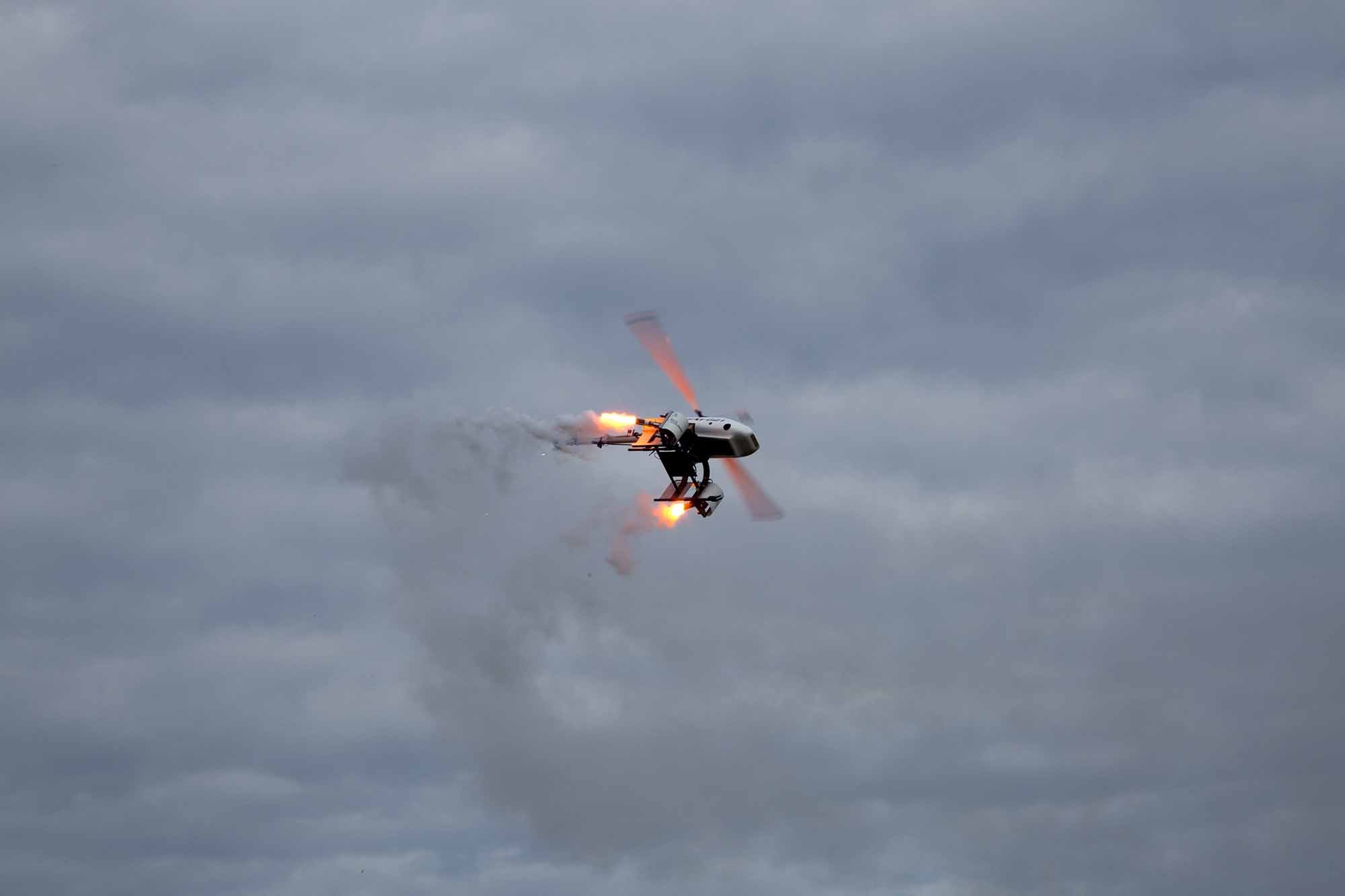 MILIPOL 2015 Air Security: Aero Surveillance Introduces A New Multi Purpose Payload Launcher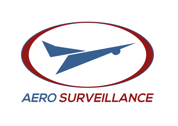 Paris – November 17th 2015 – Aero Surveillance announces a new Multi purpose Payload Launcher (MPL 30) on its line of VTOL Unmanned Aircraft Vehicles.
The MPL 30 system can be adapted on ASV 100, 150 to fire multiple types of payloads such as tear gas grenades, hygroscopic torches, explosives and many others. Key applications include law enforcement, crowd and riot situation control, avalanche triggering and meteorological conditions modifications just to name a few.
"We are very pleased with our collaboration with the Etienne Lacroix Group, international pyrotechnic leader providing a variety of pyrotechnic effects, components, products and systems, and excited with the result of this collaboration", says Philippe Roy, President and CEO of Aero Surveillance. "The MPL 30 announced today allows us to propose complete and modular drone based solutions for law enforcement, homeland security as well as a range of civilian applications."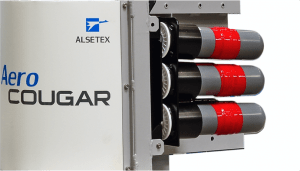 The system can be deployed from several hundred meters altitude, provide real-time imagery of the situation while being positioned at the best possible position for firing supported payloads.
The MPL 30 sub-system includes the following components:

·         Two mechanical structures capable of carrying different types of plates such as Tear Gas grenades. The MPL 30 TG can carry up to 9 Tear Gas grenades on each side of the aircraft skid for a total of 18 tear gas grenades. Aero Cougar is a registered trademark from the Lacroix Group
·         One Secure Airborne Fire Control System that translates ground commands from an independent secure transmission channel into firing command sequences
·         A gyro-stabilized gimbal that provides high definition video during the day and night real-time imagery and can be remotely controlled from the Ground Control Station
·         The ASG T150 dual display Ground Control Station equipped with a short or medium range communication system and a special software module dedicated to the control-command of the MPL sub-system
Following the tragic events in Paris, MILIPOL and its organisers are putting in place increased security measures (bag checks, entry controls and security personnel) and are working with the law enforcement authorities to optimize security at the event.
Obviously, the French government might decide to introduce further measures in the next few days. The exhibition will open as planned and the Comexposium teams are at the disposal of exhibitors and visitors to answer their questions and concerns.For any further information please do not hesitate to contact +33 (0)1 76 77 11 11.