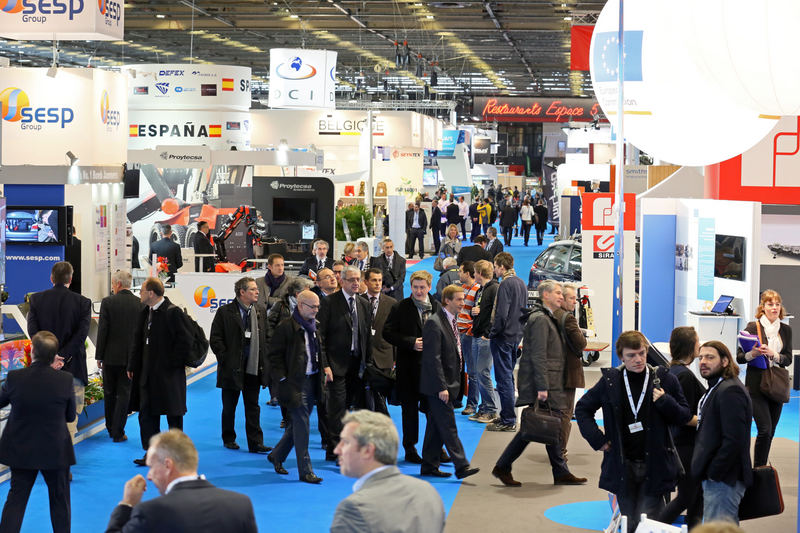 Milipol Paris 2015 - Safe Cities: The Political and Technological Issues
Paris, October 22 2015 – From 17 to 20 November 2015, at the Parc des Expositions de Paris Nord Villepinte Exhibition Centre, Milipol Paris 2015 in conjunction with the CARTES SECURE CONNEXIONS trade show will deal extensively with Safe City issues. On the eve of the Euro 2016 soccer tournament and the security issues linked to such an occasion, Milipol Paris 2015 is the right time to make a complete review of the technological evolutions and the role and participation of the various entities involved in this high profile event.
A "Safe Cities" conference will be held on Wednesday 18th November (from 2:00 to 5:00 pm) and will bring together the very best experts including Steven Webb, Vice President Aerospace, Defence & Security at Frost & Sullivan and member of the exhibition's Experts Committee.


Innovation is at the heart of all security policies
Law enforcement and approaches to urban security have evolved significantly over the last 20 years. In parallel, technology has improved on how data is captured, stored, and used.
Big Data and services offered thanks to cloud computing allow users to make sense of increasing quantities of data at ever more competitive prices.
The rate at which new technologies and approaches are adopted by a city will be determined by several key factors that drive technology implementation. These factors include the threat faced by the city in terms of crime, terrorism, or environmental hazards, and the wealth of the city, or their access to external financing.