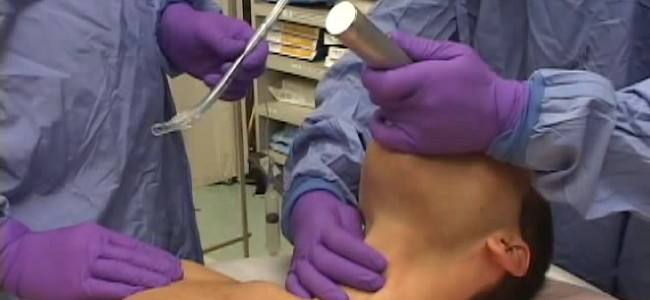 Own the airway part 4: Laryngoscopy
From Life in the Fastlane collections we publish the most interesting online video resources about the airway management
by Chris Nickson
LITF sources from "Own the airway" collection – http://lifeinthefastlane.com/own-the-airway/
Let's get Scott to talk us through the steps of laryngoscopy. Optimise the position of the patient before you start — this step is often overlooked in the emergency setting. Take Scott's advice on making the patient's earhole the same height as the jugular notch to heart.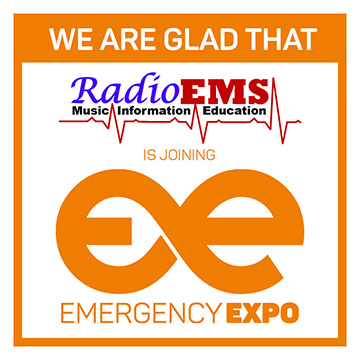 Remember to use bimanual laryngoscopy.
Make sure you can tell the difference between the larynx and the esophagus!