 Police and EMS Turn to Social Media
(MASHABLE) – Lieutenant Chris Bolton of the Oakland Police Department was skeptical of social media in 2011. As the Chief of Staff for Oakland's Chief of Police and a 13-year-vet at the time, he didn't see the benefits of having a department-monitored social media presence. "Without having tried [social media] and without knowing anyone else in law enforcement who was using it, I associated it with many more risks and consequences than I did with benefits," he says.
That was Bolton's mindset until April 2, 2012, when 43-year-old One Goh entered Oikos University, a Korean Christian college in Oakland, Calif. Goh carried with him a .45-caliber handgun which he used to murder seven people at the school before surrendering to police at a nearby Safeway.
The Oakland Police Department had one public information officer at the time, in addition to Bolton. The two officers used Twitter and Nixle, a public notification tool, to push out updates, quiet rumors, and send emergency alerts throughout the day. It was an experience that convinced Bolton of the power of social media technology.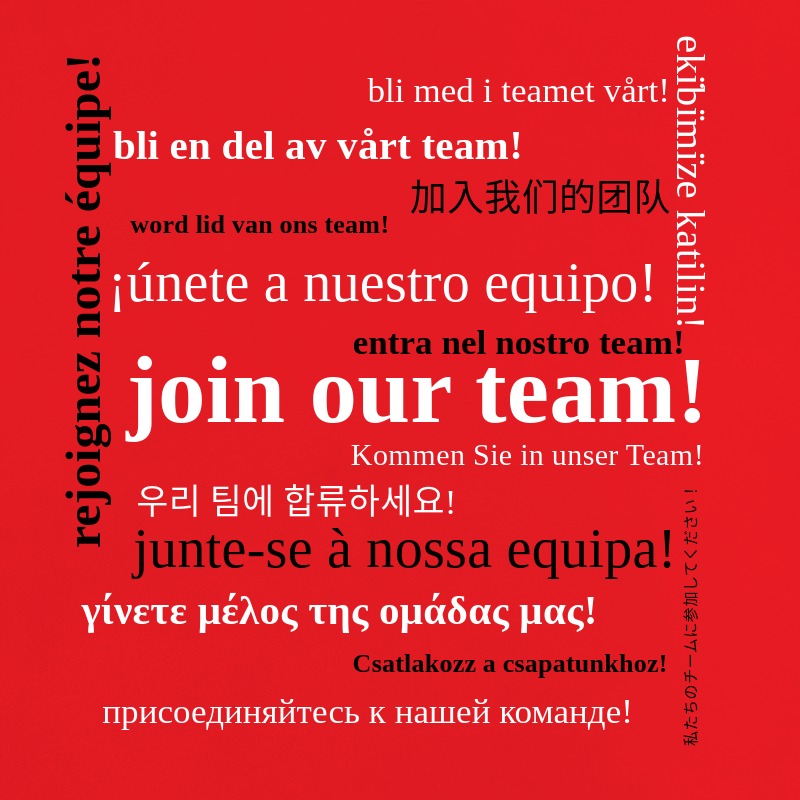 "That one crisis really changed my mind on how social media can be used as part of a public information strategy," he says.
The Oakland Police Department now uses Facebook and Nextdoor, in addition to Nixle and Twitter, and considers social media an important tool in keeping the general pubic in the loop day in and day out, says Bolton. Oakland isn't alone. Social media has become an invaluable tool for police departments around the country, helping them to disperse emergency info, gather details from citizens, and even solve crimes.