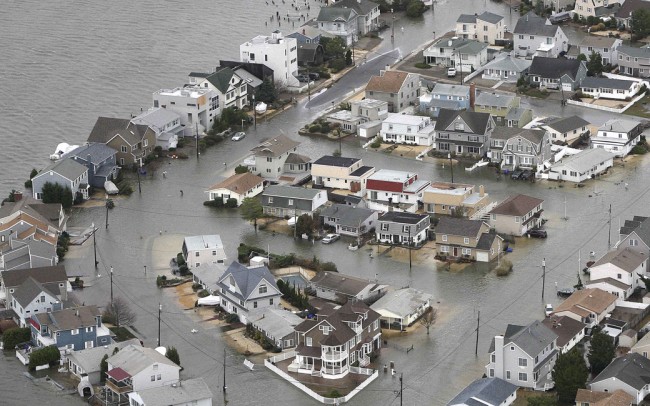 Preparedness Key: Are you "Hurricane Ready" at home and in office?
Whether your company's office resides in a hurricane evacuation zone or not, weather is unpredictable. Hurricane preparedness is essential to protect your employees, important documents, furniture, computers and other electronics, and building.
A clear plan that outlines specific tasks for designated employees and department heads–plus training to ensure everyone knows who's in charge of what—can help your company stay level headed during a frightening time. A disaster supply kit, with everything from cleaning supplies and flashlights to non-perishable foods and eating utensils, will offer comfort and safety should a hurricane turn for the worse. Follow the tips and guidelines below to prepare your office safety plan and supplies in the event of a hurricane.

Click to Enlarge Image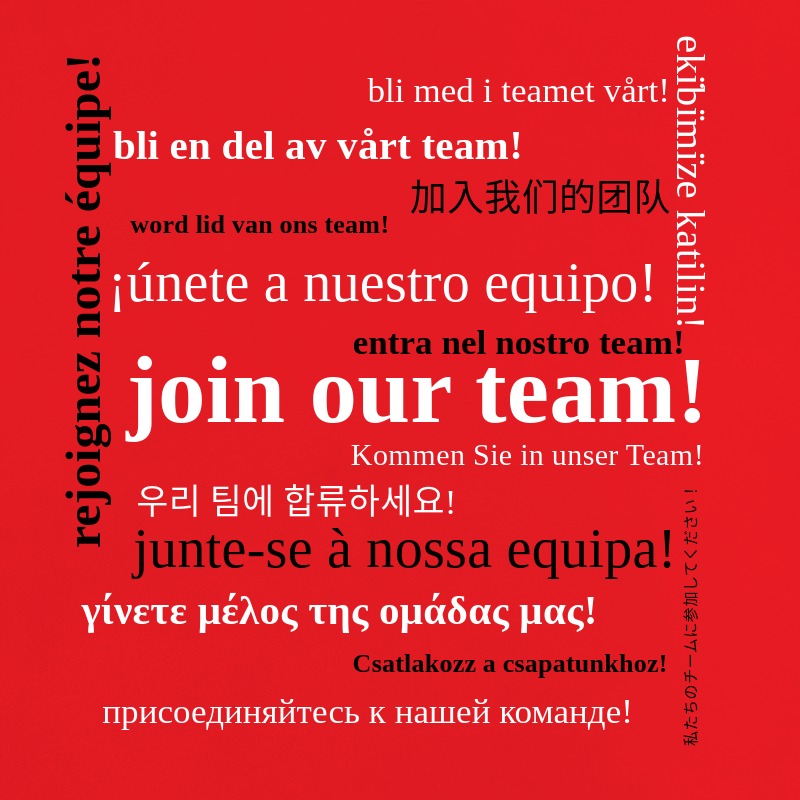 From Quill