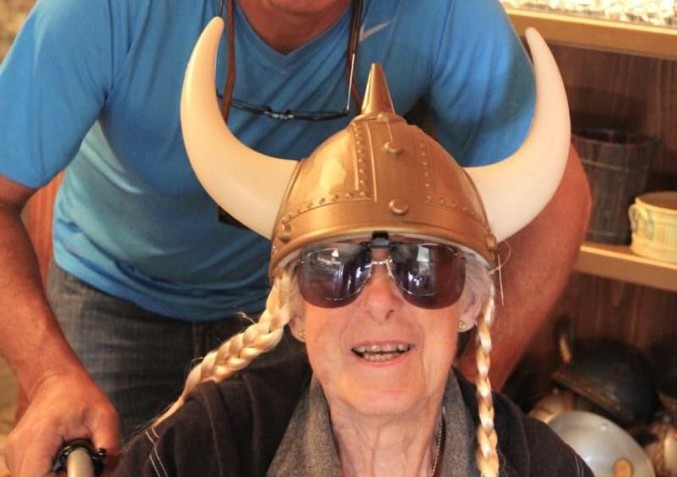 Author: Dra. Olga Rubio
I have read a story that makes me thinking and feeling. A 90 years old woman was diagnosed with uterine cancer. And as any diagnosis, she received a proposal for a treatment: in this case surgery, radiation and chemotherapy. Her doctors explained with meticulous the details, treatment and side effects. And at the end, the patient (Norma) said: "I'm 90 years old, I'm dying, but I'm not going to do it in a hospital far from my family". 
She decided to refuse the treatment and to travel in convoy by United States with her son and enjoy her last time with his company.